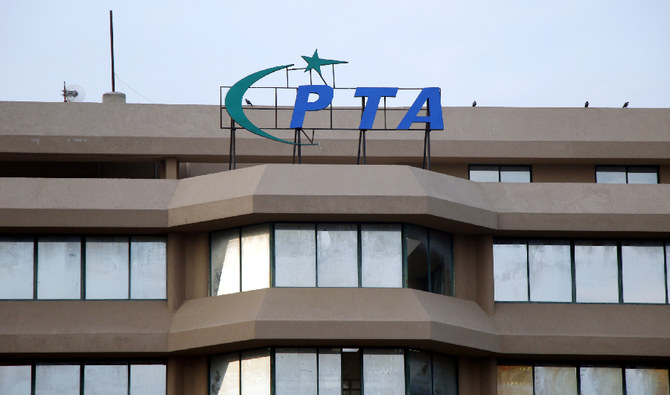 In the recent news, the Pakistan Telecommunication Authority (PTA) has chosen to acquire a web-based Geographic Information System (GIS) Portal for population coverage, planning, and the quality of service. The services offered by the web-based GIS Portal include installation, configuration, customization, data migration, training, maintenance, and support (services).
The Web-Based GIS Portal Will be Used to Cover the Population Data
The web-based GIS portal is directed at covering the population data (at the UC, tehsil, district, and provincial levels) along with Base Transceiver System data and cellular divisions along with coverage data layers (containing 2G/3G/4G and/or 5G when available) to include coverage versus population estimation, complaint resolution, and distinctness of cellular infrastructure-population density, Licenses Quality of Service Key Performance Indicators (QoS KPIs), etc.
The said Geographic Information System will be capable of delivering the required analysis for Pakistan, Azad Jammu and Kashmir (AJ&K), and Gilgit-Baltistan at the executive levels as stated above. The PTA has requested bids from corporations with a legitimate occupancy in Pakistan in this respect.
The System Will Include a High-Level Dashboard
Furthermore, the web-based GIS portal will have an added high-level dashboard that compiles the overall coverage statistics in terms of population in a customized area that is being served by a particular service provider, etc.
Read more: PTA Issued New Mobile Phone Policy that limits Annual Device Import to Five
The PTA requires the population density calculation to be covered from a resolution of 30 sq. m to 100 sq. m employing any available sources, including open sources of the data (the resolution can be increased to 500-1000 sq. m if deemed appropriate due to costs or any other factors). The chosen bidder will be accountable for facilitating the integration of new data into the current database as per the timelines jointly agreed upon with the PTA.
The Geographic Information System Will be Developed Using Open-Source Programs
In addition to this, the web-based GIS portal will be customized with the provision of open-source satellite description on the above-mentioned resolution-based base projections for the visualization of distinct layers of datasets that include but are not limited to population, BTS, sectors/cells, coverage, and complaints in administrative or customized boundaries (polygons), etc. Open-source application programs can be utilized for the development of the system.
Source: Pro Pakistani