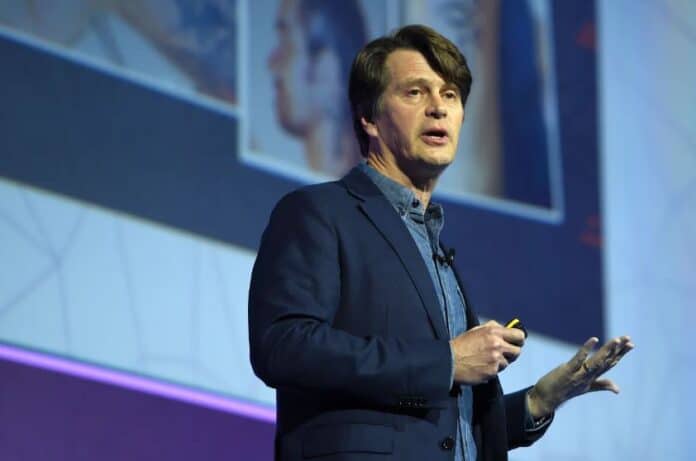 In the recent difficult times for tech companies, Pokémon GO's developer Niantic is also facing difficulties as it builds "the real-world metaverse." The gaming development company has decided to let go of 8% of its staff, affecting about 85 to 90 people. Just seven months ago, the company raised $300 million at a $9 billion valuation, more than doubling its valuation from 2018.
Pokémon Go's developer 'Niantic' Has Laid Off its Staff to Focus on Key Priorities
In a statement, Pokémon Go's developer Niantic's spokesperson stated said, "We recently decided to stop production on some projects and reduce our workforce by about 8% to focus on our key priorities. We are grateful for the contributions of those leaving Niantic and we are supporting them through this difficult transition."
In addition to this, Pokémon Go's developer Niantic also canceled four upcoming projects: Heavy Metal, a Transformers game that had already entered beta testing; Hamlet, a collaboration with the theater company behind "Sleep No More;" and two other projects called Blue Sky and Snowball. 
Niantic's latest project, announced Tuesday, is "NBA All-World," an upcoming real-world sports game, which lets users play one-on-one against "the best players in the world." The free-to-play geolocation basketball game will let players "find, challenge and compete against today's NBA ballers in their neighborhoods, then recruit them to their team before proving themselves on the court," according to a press release from Niantic and the NBA.
Niantic is Also Working on Lightship AD Developer Kit
Mover, aside from the augmented reality mobile games, Pokémon Go's developer is also building the Lightship AR Developer Kit, which makes tools to develop AR games publicly available for free to anyone who has a basic knowledge of the Unity game engine. However, starting in January 2023, users will have to pay for access to these AR development tools, which could offer Niantic another source of income.
Read more: Netflix Acquires Texas-Based Independent Game Developer 'Boss Fight Entertainment'