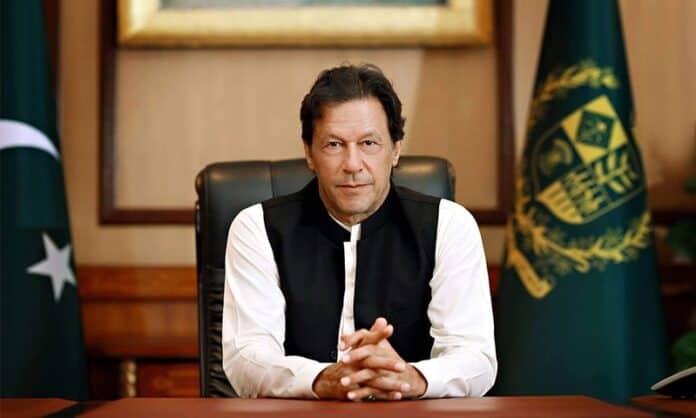 Current Prime Minister Pakistan, Imran Khan, wrote a letter to Bill Gates, co-founder of Microsoft Corporation, and asked him to join hands with Pakistan in the fight against climate change as it is becoming a threat to the world.
The letter was written to emphasize the need for the implementation of methods and technologies that can contribute to the field of climate change and result in the betterment of the world. In his letter, he also paid tribute to Bill Gates for his book. He invited Mr. gates to participate with Pakistan for the sake of climate change.
In his letter that he wrote on the 6th of April, he mentioned the book 'How to Avoid a Climate Disaster' written by Gates and found it beneficial and helpful as it describes "policy-oriented analyses on the critical issue of climate change challenges confronting the global community".
Prime Minister Imran Khan also highlighted that Pakistan does not contribute much to climate change, but it can be counted as one of the most vulnerable countries to it.
Read More: PM Imran Khan stresses the need for building IT strategy in Pakistan
"The impacts of changing monsoon patterns, freak weather events, melting Himalayan glaciers, and sea-level rise, all compound our vulnerability," stated the Prime Minister.
Also, the details written by the PM in the letter pointed out various ways in which Pakistan's efforts contribute to climate change via the implementation of multiple different policies.
Imran Khan also suggested that cooperation and result-oriented dialogues coming from both the countries' experts can result in being very beneficial. It may help in exploring modern technologies that can be used for clean energy, electric vehicles, and partnership for agriculture.
Image Source: Dawn
You may also like: Former Silicon Valley and IBM Executive appointed as Chairman for STZA by PM Imran Khan