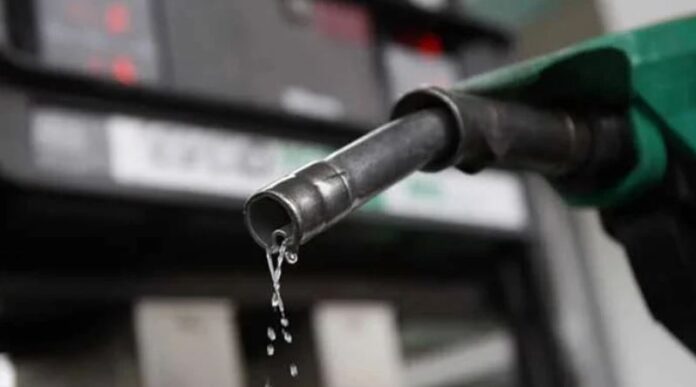 In the recent news, petrol prices in Pakistan are again to be struck by a massive fuel price hike, as the Ministry of Finance and Petroleum are considering abolishing subsidies on petrol following the regime change. Finance Minister Miftah Ismail recently suggested that the subsidy allowed on petrol for May and June would cost Rs. 96 billion, which the government cannot bear.
PM Chose Not to Increase Petrol Prices Due to Political Consideration
A week ago, Oil and Gas Regulatory Authority (OGRA) suggested an increase in fuel prices of high-speed diesel (HSD) by Rs. 119 per liter, and petrol prices by Rs. 83.50 per liter. Prime Minister Shehbaz Sharif chose not to approve that increase because of "political consideration". However, now, the petroleum division is contemplating reversing that decision. 
An official source told the media that the government is planning to increase petrol prices by a flat Rs. 20 per liter and then periodically increase the prices and remove the subsidy unless the global prices witness a significant drop. Miftah Ismail and Shahid Khaqan Abbasi have gone on record to declare that the subsidy will be ending soon as the current international petrol prices are too high.
Miftah Ismail Blames Imran Khan's Government for the Hike in Fuel Price
Miftah pinned the blame on the prior government for the upcoming price hikes against petroleum products. He stated, "By not taking tax on petrol and diesel, Imran Khan has put the Shehbaz Sharif-led government in trouble. Making petrol cheap is not a favor, it is the nation's money through which they give subsidy."
He emphasized that subsidizing fuel has pulled a significant amount of money from the national exchequer. "We will restore the program. If the government has to tighten its belt, it will do so," he added. It must be noted that the previous government was intending on importing fuel at a 30 percent discounted price from Russia, which would have enabled the then-ruling party to maintain petrol and diesel prices.
Read more: New Government Rejects the Proposal to Raise Petrol Prices
Source: Pro Pakistani