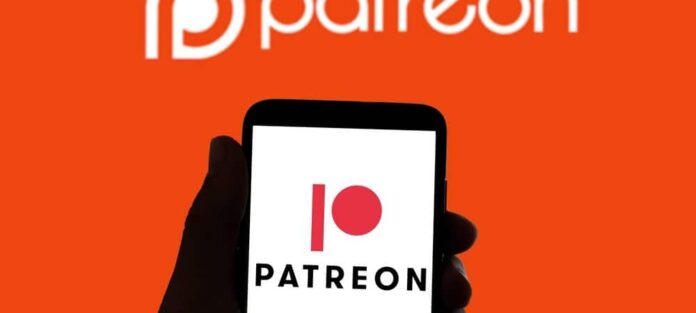 Patreon has announced to lay off 17% of its workforce from people, finance, operations and go-to-market teams. The recent Patreon layoffs will affect 80 employees moreover the company has also announced to close its Dublin and Berlin offices and the engineers working in Dublin will be offered a relocation package while all the other affected employees will be offered at least three months of severance pay.
Patreon Layoffs to Not Affect the Platform Services
The CEO of Patreon said in a blog post that the layoffs were ultimately his decision and he wants the employees to hear from him directly. He also assured the users that Patreon Layoffs will not affect the services offered by the platform. "For those of you who rely on Patreon for your businesses and communities: I want to assure you that the company is making this move… so we can continue to be a rock for your businesses," reads the blog post.
The layoffs come on the heels of Patreon firing its cybersecurity team that "was part of a "longer-term strategy to continue distributing security," according to Conte. He mentioned that the change generated concern that we were reducing our security investment, but I wanted to make it clear, especially in light of today's changes, that we are in fact increasing our investment in security.
Also read: Patreon Lays off its Entire Cyber Security Team Citing Strategic Shift
The Impact of Economic Downturn
Major tech companies in the US had laid off their employees due to the economic downturn. Last month Snap laid off approximately 20% of its workforce while Apple laid off around 100 contract-based recruiters after announcing plans to slow down hiring. Bed, Bath & Beyond has also announced to close about 150 of its "lower producing" stores and reduce its workforce by roughly 20%. According to Blind's tech layoffs tracker, more than 600 startups and tech firms have laid off more than 100,000 people in 2022.