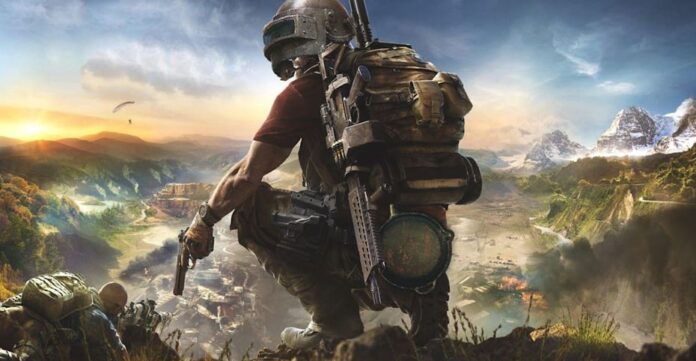 In the recent news, the most popular game in Pakistan, PUBG Mobile has come up with a Pashto voice pack featuring actress Neelum Munir. Enthusiastic players of PUBG Mobile can download the exclusive edition by completing a set of challenges. The said actress featured in the Pashto voice pack, Neelum Munir commented, "It feels great to collaborate with PUBG Mobile because I now have another medium to connect with my fans."
The New Pashto Voice Pack Can be Obtained by Winning 15 Challenges in the Game
Furthermore, the Pashto voice pack can be obtained by opening the Events menu on PUBG Mobile and scrolling down to the Pashto voice pack. Players will have to win 15 games to acquire the pack that can then be customized from the inventory. The PUBG Mobile game already features a Sindhi voice pack in collaboration with rapper and comedian Ali Gul Pir. Singer Asim Azhar also did a collaboration with the game a year ago for one in Urdu.
PUBG Mobile Has Widely Promoted the E-Sports Industry in Pakistan
Moreover, PUBG Mobile has immensely promoted the idea of E-sports in the country. These days, electronic sports (E-sports) is one of the largest and fastest-growing industries in the world. E-sports in Pakistan has further started to grow as the PUBG Mobile players won in different competitions, making it the highest paying game in Pakistan. The local tournaments hosted for PUBG Mobile are worth more than any other game tournaments.
Presently, Valorant and PUBG Mobile have become the spotlight games in Pakistan, gaining rapid popularity and bringing in many sponsors for the events. E-sports is a billion-dollar industry, and Pakistan is gradually proving it can deliver a pool of talent in different games with larger prize collections. The future of E-sports in Pakistan is very bright and the players should be confident about it. 
Read more: Punjab Police Bars TikTok Use on Duty Hours and Requests to Ban PUBG
Source: Pro Pakistani