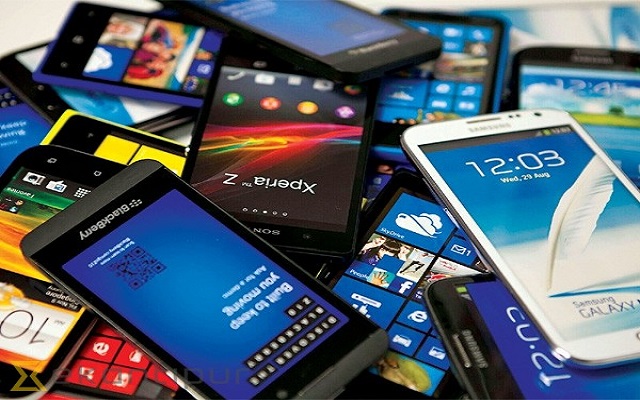 Pakistan's local mobile phone production has surpassed the number of mobile phones import in the country. The production of mobile phones by local manufacturing plants during Jan-July 2021 was 12.27 million while only 8.29 million phones were imported in the same period.
Read more: Pakistan imported mobile phones worth $2.065 billion during FY 2020-21: PBS
How has DIRBS contributed to the change
The successful implementation of the Device Identification Registration and Blocking System (DIRBS) has created a favorable environment for mobile device manufacturing in Pakistan. DIRBS automatically Identify sub-standard, fake, and illegally imported mobile phones, registers, and block non-compliant devices on mobile phone networks. This unique system prevented illegal imports and contributed positively to the mobile market by removing counterfeit devices
A statement from PTA reads; "This trend reflects a positive uptake on PTA's Mobile Device Manufacturing (MDM) Authorisation regulatory regime whereby local manufacturing within the first year of regime introduction has resulted in the production of 12.27 million phones in a short span of seven months, including 4.87 million 4G smartphones."
Local Mobile Phone Production Policy
The government's Mobile Manufacturing Policy has also contributed to the development. The policy has attracted international brands to establish their units in Pakistan. Till now, 26 companies have been issued MDM authorization allowing them to manufacture mobile devices in Pakistan. The companies include renowned brands for example; Samsung, Xiaomi, Nokia, Oppo, TECNO, Infinix, Vgotel, Q-mobile, etc.
ICT expert, Pervez Iftikhar lauded PTA's efforts; "Indeed, the credit goes first to the PTA for bringing in the Device Identification, Registration and Blocking System (DIRBS), which effectively stopped the smuggling of phones. But it was the ministries of IT and industries, together with the Engineering Development Board (EDB), that brought the right policy."
The Pakistan Telecommunication Authority said in a statement that the country has achieved this milestone within seven months of the introduction of the Mobile Device Manufacturing (MDM) authorization regime, which allows local and foreign companies to manufacture devices in Pakistan.
Source: ARY News