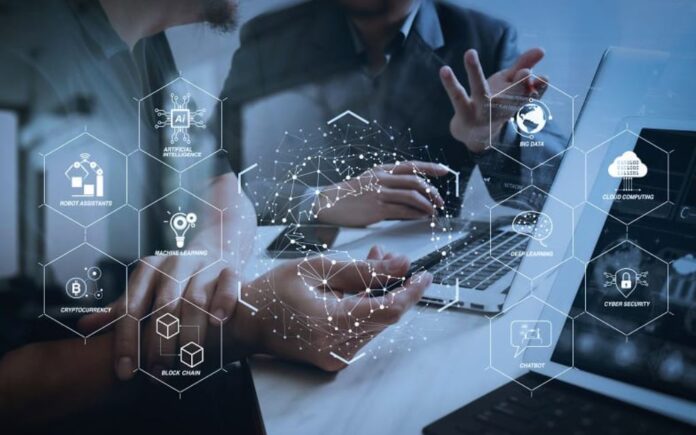 According to recent reports, the Indian IT exports industry is on an upward trajectory in 2022, backed by the international demand recovery and increase in domestic manufacturing due to production-linked incentive schemes (PLI) according to several reports. Moreover, India's outbound shipments have been assessed to surpass the US$400 billion mark and are foreseen to reach US$475 billion in 2022-23. 
India's 2021 IT Exports Revenue Was Greater than the Oil Sales 
In addition to this, the World Trade Organization (WTO) also made certain projections concerning India's global expansion, which marks a 4.7% growth in the year 2022. The survey carried out by the RBI suggests that IT exports of software services, as well as services provided by foreign affiliates of Indian companies, mark US$148.3 billion in March 2021 which is more than US$145.3 billion, the oil sales in Saudi Arabia for the year 2021. 
On the other hand, Pakistan's IT exports are predicted to increase from $2.1 billion to roughly $3.5 billion this fiscal year. The IT industry in Pakistan is burgeoning and the government is taking the suitable steps for its further growth, including improving the number of IT graduates from 25,000 to 50,000, establishing software technology parks in large to second-tier cities, improving access to capital by IT corporations, lowering tax disputes, enhancing the financial network of IT companies and listing them on the stock exchange.
Pakistan Needs to Work on New Emerging Technologies
Moreover, analysts argue that in order for Pakistan to compete in the international market and become a competitive geo-economics state, the country would have to significantly lower the electricity cost per unit and improve the gas availability to the industrial sector of the country. Moreover, Pakistan would also have to shift towards a learning base economy and focus on emerging technologies such as Artificial Intelligence, Data Science, and other related fields. 
Read more: Pakistan's IT exports to Cross $3 Billion this Year