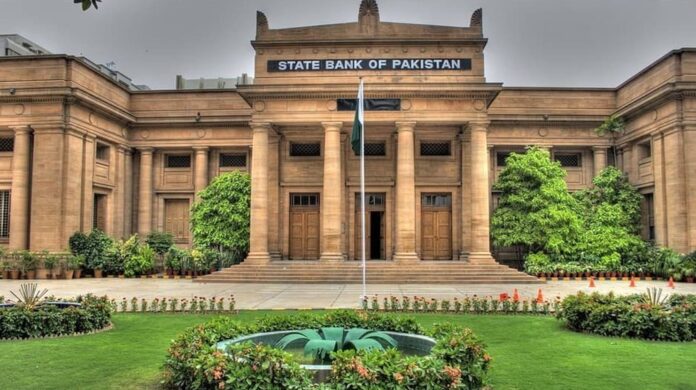 Pakistan's foreign exchange reserves held by the State Bank of Pakistan (SBP) have once again declined by 4.07%. On 23rd September, the forex reserves held by the SBP were recorded at $8,005.9 million, down $341 million compared with $8,346.4 on September 16, according to the data released by the SBP.
Foreign Exchange Reserves Dip to an Alarming Level Owing to External Debt Repayment
The total liquid foreign reserves held by the country stood at $13.76 billion, said the SBP on Thursday. Net foreign reserves held by commercial banks amounted to $5.76 billion. Whereas, the net reserves held by banks amounted to $5,756 million, registering an increase of $32.5 million on a weekly basis. As per industry experts, the fall in the reserves are temporary and it will improve after the inflows from the IMF and international aid pledges in the wake of devastating floods.
According to the central bank, the biggest reason for the constant decline in foreign exchange reserves is external debt repayment. With the position of the reserves, Pakistan has an import cover of fewer than two months. Earlier this month, the Forex reserves held by the SBP witnessed a sharp increase as the country received the $1.2-billion tranche from the International Monetary Fund (IMF).
The US Asks Pakistan to Seek Debt Relief from China
US Secretary of State Antony Blinken urged Pakistan to seek debt relief from its closest ally, China as the country faces a devastating flood situation. Blinken told Foreign Minister Bilawal Bhutto Zardari; "I also urged our colleagues to engage China on some of the important issues of debt relief and restructure so that Pakistan can more quickly recover from the floods." It is pertinent to mention here that The US has announced $10 million in aid for Pakistan's flood relief efforts in addition to the already announced assistance of $56.1 million.
Also read: Pakistan's Default Fear Spikes Over UN Report of Debt Restructuring