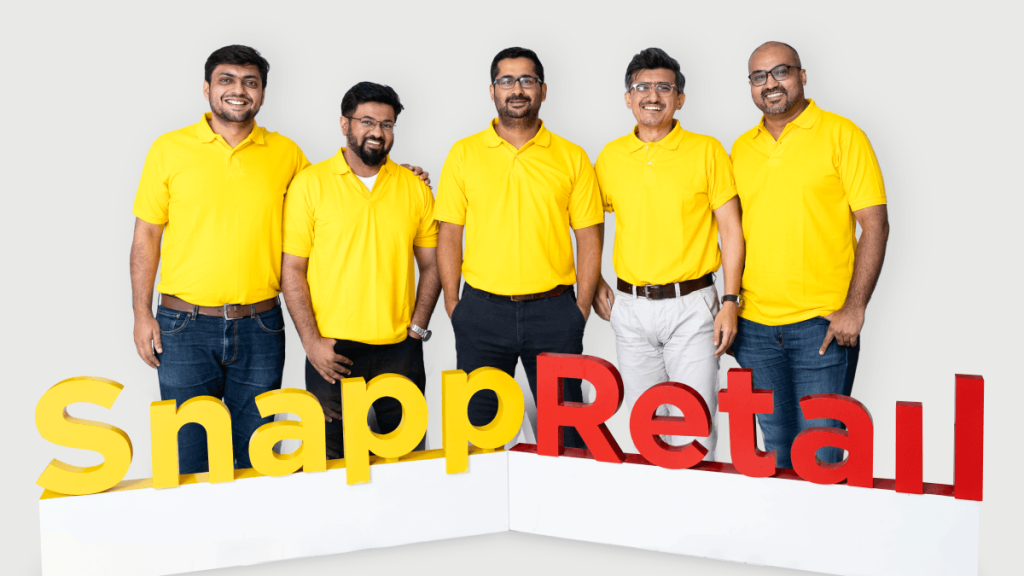 A Karachi-based fintech startup, SnappRetail, has raised $2.5 million in a pre-seed funding round led by Zayn Capital's Bitrate Fund with participation by Antler and Century Oak Capital. According to a report by the State Bank of Pakistan, the general stores' growth will slow down as retail outlets are actively trying to expand their network. In this situation, SnappRetail wants to digitize the kiryana store operations, which also involves providing micro-loans.
SnappRetail Raised $2.5 Million to Expand its Operation
According to the company, SnappRetail raised $2.5 million to expand the startup to 1,000 customers, with the goal of covering 13 cities by the end of 2024. The CEO of SnappRetail, Adeel Rasheed, said that there are 900,000 grocery retailers in Pakistan and it is targeting 300,000 retailers that contribute 50% of grocery transaction volume. He further mentioned that the team's background in retail inspired them to launch SnappRetail after discovering that many kiryanas rely on manual systems and lack bank accounts.
Adeel said in a statement; "It's hard to believe that retail, which is such a significant contributor to Pakistan's GDP, is still run on pen and paper." He further added; "Little to no data exists for these businesses to make meaningful decisions and, critically, to seek finance to help them succeed. They are missing out on revenue and we are moving retailers from manual to digital ways of working in all their daily tasks for the shop."
Improving the Livelihoods of Traditional Retailers
SnappRetail aims to improve the lives of traditional retailers by solving the essential problem faced by them. The CEO claims that SnappRetail will help retailers increase revenue by 25 to 50 percent. The co-founder of the startup, Moazzam Ali Khan said; "We are trying to create an ecosystem where all aggregators and other applications can come in and take advantage of our base platform."
Also read: PriceOye Raises $7.9M in Seed Funding; Backed by Founders of PayPal and Tinder