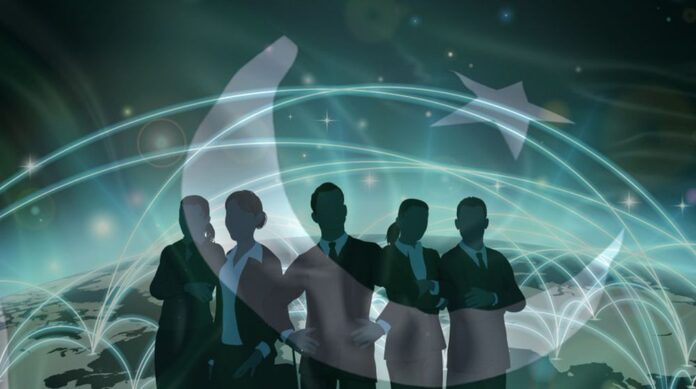 Abdul Razak Dawood, adviser for commerce and investment to Pakistani Prime Minister Imran Khan revealed that 52 Pakistani startups raised $305 million in initial and advanced level financing from across the world, during January and September 2021. ABC said in a statement; "Average deal size up five times to $5.9 million in the first nine months (January-September) of 2021 compared to $1.2 million in 2020 with foreign participation growing massive."
Pakistani startups raised $305 million including ventures in health, logistics, e-commerce, fintech, and e-commerce
Pakistan's startup ecosystem has received a major boost this year, with local firms receiving over $228 million in investment in the first eight months of 2021, as compared to $77 million in 2020. According to Arif Habib Limited, the notable contributions include Airlift and Bazaar, which fetched $85 million and $30 million, respectively, in advanced level Series B and Series A fundraising. Whereas, Besides, QisstPay, TAG, and Organ got $15 million, $12 million, and $3 million, respectively, in initial level seed financing.
Dawood wrote on Twitter; "I am very pleased to see that during the period Jan-Sep 2021, Pakistani startups raised a record USD 305 million of investment globally. The sectors include e-commerce, fintech, health, and freight." He further added; "As we are moving forward, I urge our startups to look into the agriculture sector which has a lot of potentials."
Read more: Pakistani Fintech Startup Oraan Raises $3 Million in Seed Funding Round
Pakistan ranks top 10 in the business environment
Pakistan has reformed to simplify the process of starting a company and obtaining a construction permit, implementing a series of preferential policies in recent years. These measures improved its ability to attract foreign investment and strengthened the ease of doing business year by year, making Pakistan one of the world's top 10 economies with the most improved business environment.
As many as 17 start-ups have raised $172.6 million in the third quarter of 2021 compared to 12 new enterprises that attracted a total of $28.3 million in the same quarter last year. Accordingly, the average size of the financing has increased 4.3-times to $10.15 million per deal in July-September 2021 compared to $2.36 million in the same quarter of last year.
Source: BOL News