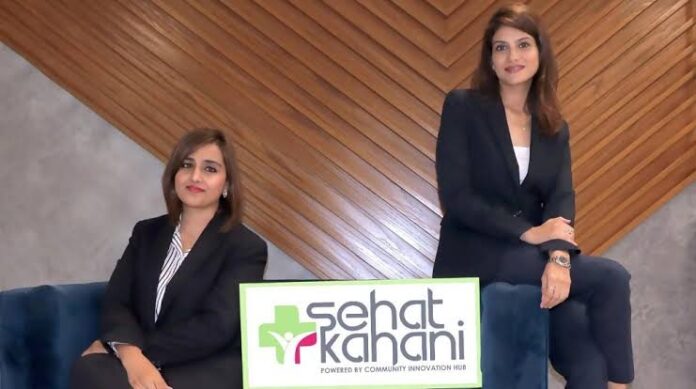 Pakistani Startup, Sehat Kahani, has made it to the second edition of the Forbes' 100 Companies to Watch list. The list focuses on the companies and startups that are on the rise across the Asia-Pacific region. Sehat Kahani is a women-led digital health care platform that operates as e-clinics for low-income communities.
Forbes' 100 Companies to Watch List
The Forbes' 100 Companies to Watch List features multiple categories; however, the top category on the list was biotech and healthcare, which features Sehat Kahani from Pakistan. To qualify for the list, the companies need to have their headquarters in the Asia-Pacific region, operate on a profit basis, and earn more than $50 million in yearly revenue while funding less than 100 million dollars.
Upon qualifying, the selected company is then judged and competed on many metrics such as the company's track record for revenue growth, impact on the region, ability to attract funding, and promising business models along with a compelling story. The critical investors of Sehat Kahani include; 10Pearls Ventures, Elahi Group, Impact Investment Exchange, and the Islamic Development Bank.
About Sehat Kahani
Sehat Kahani was founded in 2017 by two doctors named Iffat Zafar Aga and Sara Saeed Khurram. The startup has a mission of serving patients living in remote areas to connect them with quality doctors, thus ensuring that every person gets the healthcare they deserve. Up until now, the startup has served over 1.2 million medical consultations, which operate via an easy-to-use mobile application having additional features such as medical history, affordable payment plans, and medicine delivery. During the time COVID-19 was at its peak in Pakistan, the provincial and federal government-endorsed Sehat Kahani as their official telemedicine partner and provided 130,000 free online consultations to the masses using their telemedicine solutions.
Also read: Zong, Sehat Kahani Join Hands to Provide E-health Services to the Underprivileged Communities of Pakistan