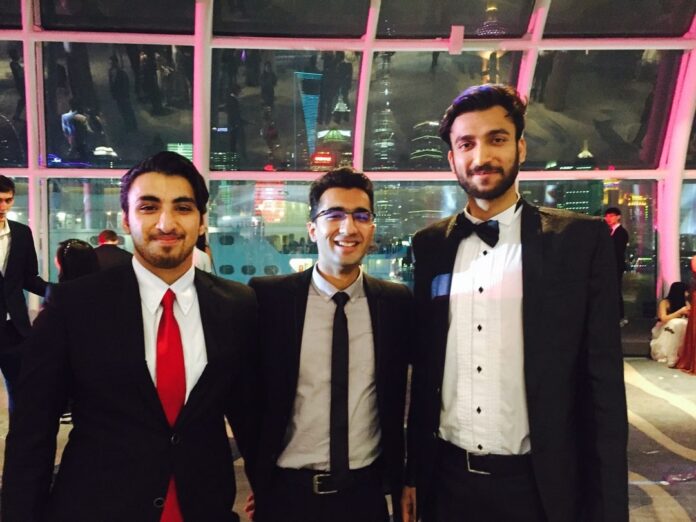 Recently, a Pakistani startup, 'DevNation' has received an impressive higher end of five-figure funding. The startup intends to train future software engineers at zero upfront cost. The angel round for the respective five-figure funding was closed by CrossFund including some notable investors from the startup ecosystem such as Benjamin C., Davide Calì, Jeffrey C., Katherine Lui, Javier Sabas, Marcos Parada, Corrado Licata, Giuseppe Tomasello, Sherif Nessim, and Hassan Mughis.
DevNation was established by three entrepreneurs based in the US and UAE with years of professional experience, they are working to disrupt the learning ecosystem by equipping students with hands-on education in software engineering while preparing these students for their individual careers in a few months without any cost.
Read more: NIC Alumni Startup XpertFlow Raises Seed Funding From Expara Asia Ventures
As per one of the co-founders of DevNation, Raheel Ahmad, "DevNation is on the mission to harness the technical talent of Pakistan and make Pakistan the software engineering powerhouse in the region. Our work doesn't stop here. We then want to also place our talented engineers in top startups across South East Asia, Middle East, and the US. Enabling a more global environment for our developers."
DevNation Closes Five-Figure Funding to Skill up Prominent Students of Pakistan
In a brief way to say, DevNation is looking to skill up prominent students of Pakistan with this five-figure funding to further enable them to compete in the already competing market of engineers internationally instead of just getting an average job. The startup further informs that their programs will consist of key training sessions from notable global tech companies such as the likes of Google, Facebook, etc.
DevNation Raises Funding to Provide High-quality Tech Education
Upon hearing about the successful investment raised by DevNation, Raheel stated, "Over the next few months, we will be investing heavily in building our community of expert creators and learners – leading the way to democratize high-quality tech education for all Pakistanis. We are upskilling Pakistanis with web development and data science skills. The program is for people looking to shift to a new and more lucrative career in tech. For really motivated candidates, DevNation gives the option of paying-after-landing-a-job. For ambitious and motivated university students, DevNation is also offering scholarships.
Source: TechJuice