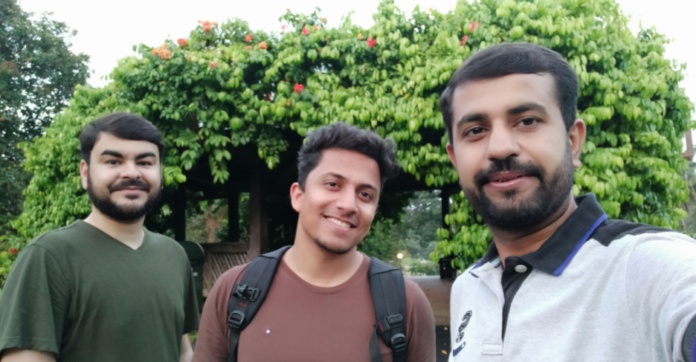 NIC alumni startup, XpertFlow has raised an undisclosed sum in a pre-seed round led by the Expara Asia Ventures (EAV), a Singapore-based Venture Capital company. Initially, XpertFlow operated in stealth mode for two years before its launch in 2020.
The startup has developed an AI-based model for the forecast of sepsis disease, with high accuracy. This development is a major breakthrough for disease diagnosis in the medical industry, as the deadly medical disease takes 11 million lives from all over the world each year, and over $125 Billion are spent on its diagnosis and treatment. 
The NIC alumni startup's AI model can easily be stationed by hospitals, as it can be integrated with current electronic health records (EHRs) employing a single API. Utilizing AI-based collaborative learning, XpertFlow has developed a unique model which can serve healthcare providers regardless of their demographics.
Xpertflow Raises Pre-Seed Round to Revolutionize Healthcare Industry
The Xpertflow was established back in 2018, the NIC alumni startup aims to revolutionize the medical industry by tech advancements and bringing Artificial Intelligence methods to provide decision support systems for healthcare experts.
XpertFlow operates by acquiring medical datasets, refining and preprocessing them, and implementing state-of-the-art ML algorithms to shape models combined with a User Interface complying with the latest standards to perform disease diagnosis and prediction.
Read more: Marham raises $1 million in a seed funding round led by Indus Valley Capital
In addition to this, the team has developed multiple products with DeepNostix, which is an AI-based early alert system, providing doctors a chance to intervene beforehand and decreasing patient's length of stay in hospitals. Moreover, because of its beforehand warning ability, DeepNostix can enhance the operational performance of the hospitals and the results of its patients.
NIC Alumni Startup ExperFlow Aims to Provide Timely and Accurate Prognosis of Diseases
The startup plans to revolutionize healthcare from the amount raised in pre-seed, by providing a timely and accurate prognosis of diseases. Having produced a model for Sepsis, the company is now working on producing algorithms and designs for other conditions. XpertFlow is disrupting healthcare and its unique product has enabled it to become part of several programs across the world, which have helped the team improve its softwares and marketing model.
ExperFlow has been part of the NVIDIA Inception Program (2019), the HyperSpark Program Singapore (2020), the UNSW Health 10x PreX Program Australia, the Expara Virtech Accelerator Singapore (2020), and the Startup Istanbul Accelerator.
Source: Mashable