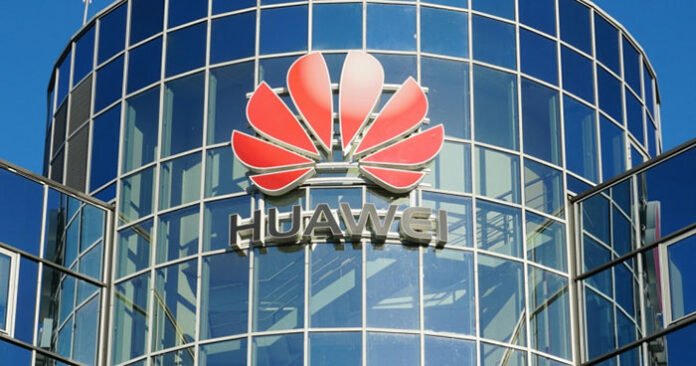 After the recent showdown between Huawei Technologies Co. and Business Efficiency Solutions (BES) concerning the Chinese firm building a 'back door' into a sensitive law-enforcement project in Pakistan, Punjab Safe Cities Authority has launched an investigation to look into the spying allegations against Huawei.
Moreover, the Chief Operating Officer of the said authority, Muhammad Kamran Khan, who supervises the Lahore project, stated that the authority has begun looking into BES's spying allegations against Huawei. 
"Our team is examining the accusations and sought an explanation from Huawei," Mr. Khan said in an interview. "We have also put a data security check on Huawei after this issue. So far, there has been no evidence of any data-stealing by Huawei," he said.
Huawei Denies the Spying Allegations
A Huawei spokeswoman said the company doesn't comment on ongoing legal cases. But she added, "Huawei respects the intellectual property of others, and there is no evidence Huawei ever implanted any back door in our products."
In addition to this, in an interview with international media, Huawei confirmed establishing a separate version of the Lahore system in China, but stated it was just a test version that was "physically isolated from the customer's live network." This made it "impossible for Huawei to extract data from the customer's live network."
Stealing Pakistan's National Security Data Using Backdoor System
According to the US-based firm, after it installed the DES in Lahore, Huawei demanded in 2017 that it install a duplicate DES in the eastern Chinese city of Suzhou that would give Huawei direct access to the data being gathered in Pakistan. Prior to building the Suzhou system, BES requested Huawei to obtain approval from Pakistani authorities.
Read more: BES Accuses Huawei of Stealing Sensitive Data and Spying in Pakistan
"We want to ensure that PPIC3 has no objection in the transfer of this technology outside of PPIC3 for security reasons," Mr. Nawaz wrote in an email to Huawei officials attached to the lawsuit. "Please get approval from PPIC3, in writing, prior to us performing this function." PPIC3 is the acronym for the Pakistani command center that oversees the Lahore project.
Huawei is a Giant in Safe-Cities Projects
The Chinese firm is a leader in safe-cities projects—citywide monitoring systems sold to governments as crime-fighting tools that usually make use of facial-recognition cameras and other high-tech capacities. The projects have attracted scrutiny from some governments and justice groups, who state they are employed to export China's surveillance methods. Huawei states its projects enhance public safety and says it has developed safe-cities systems in a number of cities around the globe.
Source: Pro Pakistani