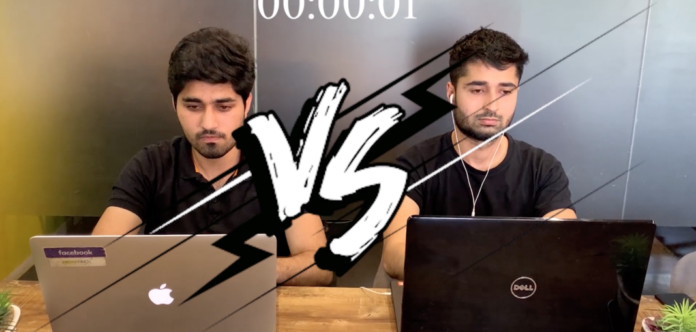 Pakistan's own e-learning platform, Skills Todo, continues to rank at top 2nd at Startany.com for 3 months in a row. Startany is a platform that connects organizers with businesses, consumers, and specialists that are skilled in the digital economy who aspire to inaugurate their own internet business. Currently, there are more than 3000 startups enrolled at Startany originating from 150+ nations around the world, and Skills Todo proudly stands at second position in that chart, a proud moment for Pakistan's startup community.
Skills Todo offers online Urdu courses taught by some of the best business experts in the market, that just for PKR 2500 allocated for 90 minutes. Since all of the trainers on the system profit from the same expertise that they tutor, the platform's reliability and reputation have considerably improved.
Furthermore, the platform also has a complete LMS (Learning Management System) that enables users to keep track of their improvement, monitor quizzes, and earn a certificate at the conclusion of the course. The majority of the programs offered by Skills Todo require a 70% passing grade to obtain a certificate of completion of the course.
Read more: Bazaar, Karachi-based B2B e-commerce startup launches digital ledger app 'Easy Khata'
"Our mission is to reduce the time, investment, and effort required to learn a skill. We're building a platform that helps people (i) start online earning or (ii) improve their employability. Since language has been a barrier in learning for a very long time so we have tried to keep our courses in the Urdu language, except for those that essentially require English for example courses on "English Language" etc." states the CEO Ayesha Zaman Hammaad.
In addition to it, the Ramadan initiative of Skills Todo, which represents an ability learning competition between two characters Ahsan and Subhan, has gained public praise and explains how the website is helping skill learners to continue to be ahead of the competition.
Read more: JBS invests PKR 300 million in ENA, a Green Tech, Power & IoT Startup