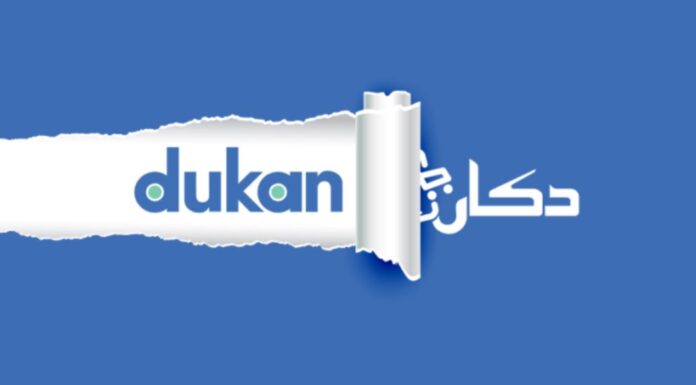 E-Commerce startup, Dukan.pk has laid off nearly 25 percent of its employees as startups from all over the world are now working to maintain their profitability in times of decreasing VC fundings. Moreover, as per the initial reportings, the Pakistani e-commerce startup, Dukan.pk had been shut down completely but CEO Monis Rahman confirmed to a local news outlet that the startup was very much operational and about 25 percent workforce has been laid off.
Dukan.pk Has Not Disclosed the Total Number of Employees Laid Off
The total number of employees who have been laid off and how much the 25 percent adds up to was not revealed. According to CEO Rahman, "All affected colleagues were asked to serve their notice period, except those who were on probation, terminated with cause, or those for whom we waived the notice period because they weren't required for handovers." 
He further added, "These are exceptionally challenging times for startups and the economy. Extraordinary and sometimes painful steps need to, unfortunately, be taken during downturns like these." The Pakistani e-commerce startup, Dukan.pk layoffs come three days after Pakistan's startup ecosystem poster-child Airlift declared shutting down its operations altogether as VC funding dry up affects startups across the globe. Earlier, Airlift announced laying off 31% of its workforce in an attempt to boost its runway amid fundraising woes.
Dukan.pk Had Been Maintaining a Progressive Path 
In addition to this, the Pakistani e-commerce startup had apparently been on an impressive growth course. According to a press release issued on August 3, 2021, the startup reported having onboarded 100,000 small businesses in Pakistan that built their e-commerce stores using Dukan.pk mobile app, just five months after starting operations. In October, Dukan.pk claimed that the web stores had reached the 200,000 mark, doubling in two months.
Read more: TPL Trakker Collaborates with Dukan.pk to Facilitate Small Business Owners