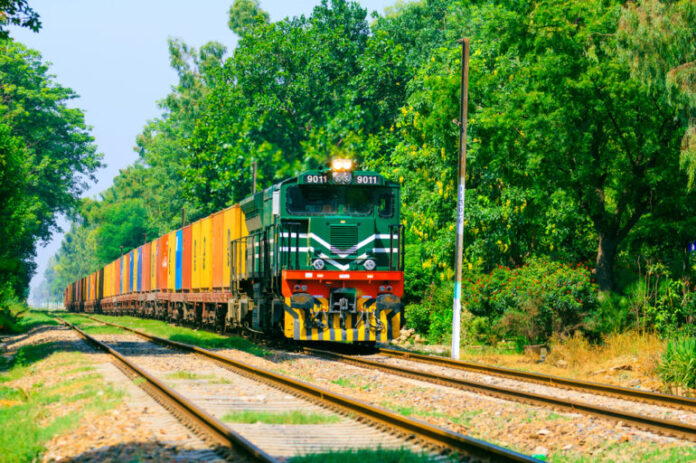 Pakistan Railways has signed an agreement with two Chinese companies – M/s Easyway and M/s Norinco International Cooperation – for the launch of Railway Automated Booking and Travel Assistance (RABTA). The RABTA app will help the passengers plan their journeys from home and manage their tickets, seats, booking, food, hotel, and taxi-related matters.
The Features of the RABTA App
Talking to the media at Railways Headquarters, Minister for Railways Khawaja Saad Rafique said that under the application, parcel booking and tracking facility would be available whereas passengers would also be able to access the trains operation management system. He said that RABTA would play an important role in modernizing Pakistan Railway.
"This IT-based solution is not only for passengers' facilitation but for maintaining Railways income record earned through ticketing," said the minister. Regarding railway shops, he said that policy is being made in this regard, and he said that besides earning revenue, we have to provide employment opportunities as well.
8% Increase In Railway Fares
Railways Minister Khawaja Saad Rafique hinted at increasing rail fares from 7% to 8% following the new rise in fuel prices. He said that the diesel bill of Pakistan Railways had already reached Rs38 billion, and the department was not able to afford an additional Rs5 billion under the ambient of increased fuel prices.
Also read: Railway Police Introduces Modern E-Policing Application