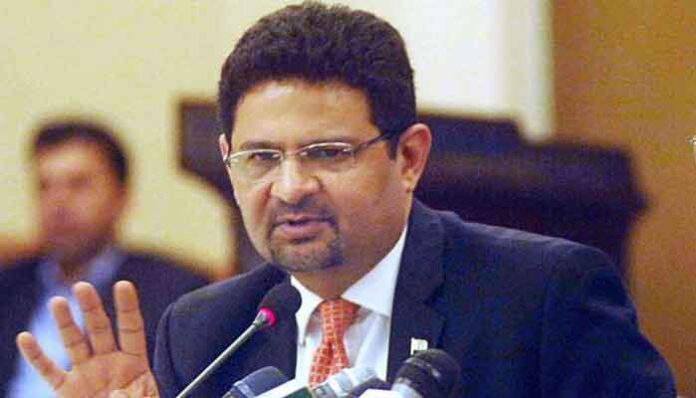 On Friday, Minister for Finance and Revenue Miftah Ismail announced that the government has now decided to withdraw withholding tax and condition of statements imposed on the IT sector of Pakistan. While concluding the budget debate conducted in the National Assembly, the finance minister stated, "the IT companies earning less than Rs 80 million would not pay tax and require the condition of statement as was earlier announced in the federal budget 2022-23."
Now It's the Rich's Turn to be Taxed in Pakistan
As the debate on the budget commenced in the NA, Miftah Ismail said that most of the suggestions were made by lawmakers in the Senate and NA during preceding sittings, which have been incorporated into the budget. He further stated that the venture tax imposed by the Pakistan Tehreek-e-Insaf government on the IT sector had also been withdrawn along with the withholding tax. "We have taxed the rich. Much of the revenue will be collected through that so that we don't have to ask for money from others and are able to reduce our budget deficit," stated Finance Minister Miftah Ismail.
IT Minister Lauded Government for Withdrawing Withholding Tax on IT Sector
Moreover, the current Minister for Information Technology and Telecommunication Amin ul Haque in a statement lauded Miftah Ismail for abolishing conditions of statement and withholding tax imposed on the IT sector of Pakistan. With this new development, the investors who wanted to invest in the IT sector would receive huge benefits from the repealing the capital gain tax, stated the IT minister. He also hoped that the new government would not only implement the initiatives but also publish a clear approach to the Federal Board of Revenue (FBR) in this regard. 
Read more: IT Ministry Inaugurates Three Optical Fiber Cable (OFC) Projects Worth PKR 5 Billion