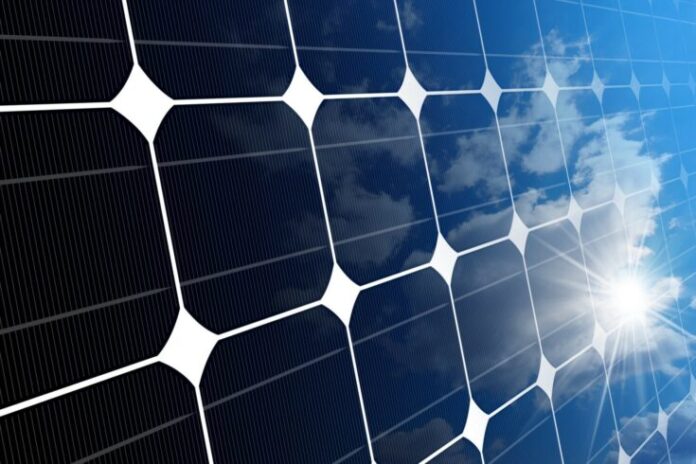 According to the reports from the Alternative Energy Development Board (AEDB), Pakistan Army has been reportedly planning to shift its cantonment from an expensive electricity system to a solar power system. Director General Works and Chief Engineer (Army), Colonel Mansoor Mustafa, has informed the CEO of AEDB, along with several other high-ranking officials, that the army intends to play its role in the eradication of the current energy crisis by generating energy from solar power.
Pakistan Army Has Already Given a Go-Ahead to the Solar Power Project
As per details, official permission has already been granted by the Pakistan Army with the aid of the National Electric Power Regulatory Authority (NEPRA), the State Bank of Pakistan, and the AEDB. The successful bidders such as M/s Solis Energy solutions and M/s Foundation solar energy were chosen after an intensive bidding process. With the solar power project, the Pakistan Army will be able to complete its unfinished projects without much of a hassle.
The Military Engineering Services (MES) is executing projects worth 54 MW, but, the importers were facing difficulties in importing offshore components, which has delayed several projects for the past six months. The General Headquarters (GHQ) has therefore asked the AEDB and other parties involved in the Prime Minister's Initiative on "Clean and green energy" to align their vendors with the same facility offered by Build-Own-Operate-Transfer (BOOT).
Government Plans Solar Projects Across the Country
With extremely high rates of electricity, the government has approved the National Solar Energy Initiative to produce 10,000 megawatts (MW) of electricity through solar energy projects. "A major chunk of electricity is produced from imported fuel whose prices have gone up in recent months. Our National Solar Energy Initiative is aimed at substituting costly energy with cheap solar power, which will provide massive relief to people and save precious foreign exchange" Prime Minister Shehbaz Sharif said in his tweet.
Also read: KPK to Have Solar-Powered Public Transport System Soon