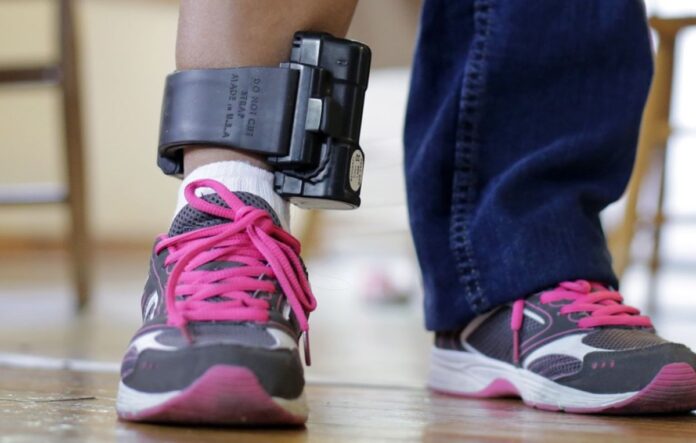 Sindh Chief Minister Syed Murad Ali Shah has approved a policy plan for the E-tagging of street criminals involved in repeated incidents before starting targeted operations against them. The chief minister has "formally approved the proposal of e-tagging of repeat offenders and directed his law adviser to expedite its vetting so that it could be discussed and approved in the [provincial] cabinet."
Phased implementation of E-tagging of street criminals
CM Sindh chaired a meeting at the CM House to discuss the surging cases of street crimes. He had directed the police to start extensive patrolling and take strict action against street criminals. He also asked the members of the meeting to start removing drug addicts from the streets and other such places. In the first phase, 7,500 street criminals in the metropolis, who were either on the run from the law or out on bail, have been identified to be tagged.
Moreover, CM Sindh directed his adviser on law and Sindh Inspector General of Police Mushtaq Maher to engage a panel of leading lawyers for prosecution in cases against repeat offenders and the cancellation of their bail. In this regard, CM Sindh also said that a suitable place had been identified in the city's Gulshan-i-Maymar area to set up a rehabilitation facility for drug addicts and he issued directives to ensure the availability of all the needed facilities at the proposed rehabilitation center so that police could begin moving drug addicts there from the streets.
What is the electronic tagging system and how does it work?
Electronic tagging is a system in which a criminal or suspected criminal has an electronic device attached to them which enables the police to know if they leave a particular area. According to AIG Ghulam Nabi Memon, this process is being used in the United States and Europe, and over 200,000 criminals in the United States are being followed through e-tagging. Moreover, the e-tagging system will help to alleviate jail overcrowding.
Read more: VAWC To be Connected with Police to Tackle Crimes Against Women
Source: Express Tribune