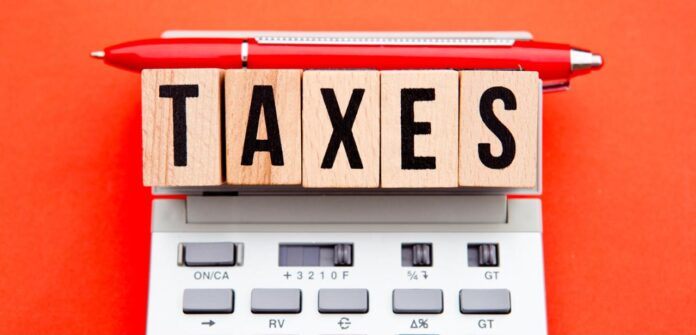 Pakistani online tax filing portal, Befiler is to launch digital tax filing for women, in alliance with Karandaaz, as announced in a statement on Monday. The latest initiative intends to help working women in Pakistan digitally file their tax returns, reducing their dependence on male family members for in-person meetings with experts for legal and tax affairs.
The Launch Digital Tax Filing for Women will Bring in Higher Female Involvement in Finance Matters
"Befiler aims to facilitate women for tax filing in hopes to have a higher involvement from them in finance and tax matters. Through the latest development, we hope to give rise to opportunities for women to experience focused and directed marketing encouraging them to engage in the tax filing process," CEO Befiler Pakistan Akbar Tejani said.
Read more: FBR to Launch Single Sales Tax Portal to Aid Tax Filers
Furthermore, online tax filing portal, Befiler engaged in the recent round of Karandaaz's Digital Experiment Program, winning the grant through a competitive application process. The organization intends to utilize the grant to improve tax compliance in Pakistan through digitization of the tax filing method, particularly promoting women's participation in monetary and tax concerns by launching digital tax filing for women.
Karandaaz Collaborates with Befiler to Promote Tax Filing in the Country
"Karandaaz is pleased to join hands with Befiler, the pioneer of the digital tax filing platform in Pakistan focusing on introducing women to the use of technology for the tax filing process." CEO Karandaaz Pakistan Waqas ul Hasan stated while believing that the launch of digital tax filing for women would assist in discovering possibilities for increasing tax filing among women heading to further self-sufficiency and empowerment.
He further continued that through the Digital Experiments Program, Karandaaz is helping businesses to research on and understand the gaps in the business concerning uptake and acceptance of digital financial services. He emphasized that the purpose of the program is to support digital monetary service providers to test out different positions on a real consumer base and analyze the results of various versions to recognize the winning spot for successful interventions.
Source: Mashable