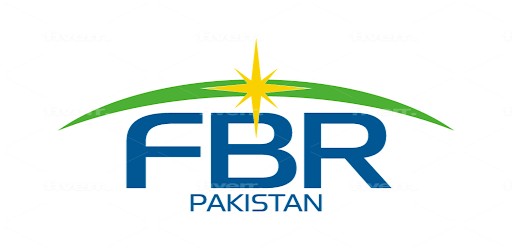 The Federal Board of Revenue (FBR) has been warned by the National Telecom and Information Technology Security Board (NTISB) regarding the fresh cyberattacks that might target FBR's IT systems to obtain confidential information entrusted with the FBR. NTISB warned FBR to use all the precautionary measures for the employees handling IT systems, computers, and guardians of the taxpayers' databases.
NTISB warned FBR about the phishing emails
In a letter written to FBT by NTISB, the board mentioned that hackers are sending government job advertisement-related emails to unrestricted users in order to gain access to confidential information. Moreover, the IT arm of the FBR, Pakistan Revenue Automation Limited (PRAL), also issued an advisory notice to the FBR regarding the prevention of fake FBR emails.
Getting into more details the NTISB letter mentioned that the hacker is sending emails with the subject line "Govt Jobs/ Recruitment" which contains a malicious word document. Upon clicking on the document, an individual's device is compromised and the hacker gains access to all the stored data. The NTISB warned FBR users are urged to not click any links sent via phishing emails in order to protect their personal information.
PRAL instructions to the FBR
Pakistan Revenue Automation Limited has instructed the FBR employees to strictly abide by the FBR-approved IT Security Policy. The employees were also asked to not entertain suspicious emails and refrain from clicking any attachments in such emails especially Word, Excel, PowerPoint, or PDF attachments. The FBR employees were further asked by the IT arm to verify the senders by checking their email addresses. PRAL also warned FBR employees to remain vigilant while providing personal information and they were also asked to avoid providing credentials to the third parties.
Read more: Rafay Baloch Makes Shocking Claims Regarding FBR Cyber-Attack