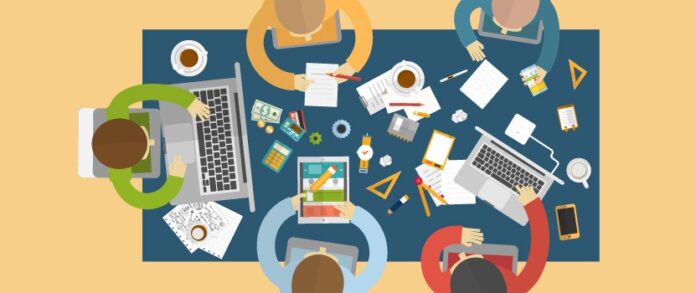 According to a recent tweet posted by the National Information Technology Board (NITB), the Government is organizing a digital hackathon with a winning prize of Rs. 300,000. The invitation has been extended to the originative individuals and teams from all over Pakistan. The Digital Hackathon requires the participants to create a unique identity of the federal government's Internal Communication and Collaborative Platform.
Privacy concerns nowadays are being raised consistently regarding social media and communicating platforms such as WhatsApp and Facebook, to overcome this problem, NITB has put forward the idea of creating a system for the citizens of Pakistan where they can communicate on a secure and unified platform.
Read more: Internet services in Pakistan disrupted due to a fault in submarine cable
NITB wants the contestants of the Digital Hackathon to design an ingenious logo, suggest an exceptional and inspirational slogan, and recommend a creative name of the platform.
The Digital Hackathon competition will entail four stages; first, the participants will be submitting their designs, then a screening session will be held to review the designs, next the winner will be announced, and finally, an award ceremony will be hosted.
The contestants will be judged on the basis of typefaces, imagery, and innovation. The participants are instructed to submit their proposals with name, address, and contact details including the saved designs in the JPG format. Moreover, the winner will pass on the respective copyrights to NITB.
Source: TechJuice