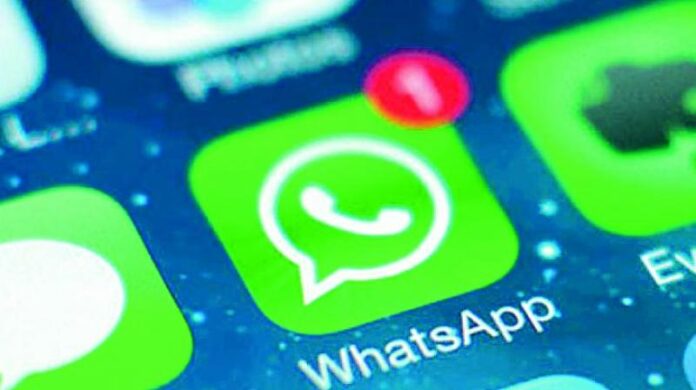 A danger posing WhatsApp scam has been reported by frustrated users – with people locked out of their accounts after being caught in by the trick. According to complaints, people are receiving messages claiming to be after a six-digit code.
Victims receive a text seemingly from a friend which says: "Hello, sorry, I sent you a 6-digit code by mistake, can you pass it to me, please? It's urgent?" According to reports, a code, which is sent alongside the message, provides cybercriminals access to a person's account.
Read more: WhatsApp will have limited functionality if you don't accept the new terms
Whenever anyone upgrades their mobile, WhatsApp generates a six-digit code so the user can get acquire back their messages archived in the chat. 
Moreover, Ray Walsh Digital Privacy Expert at ProPrivacy stated the following, "WhatsApp users need to be on the lookout for a worrying new scam that is allowing cybercriminals to hack into people's WhatsApp accounts. Anybody who receives a message out of the blue with a one-time PIN code should be extremely wary because this is how the attack starts.
So far Facebook has not provided any security updates in regards to this issue but users are to be very cautious about such scam messages and are advised not to share their codes with anyone.
Source: Mirror