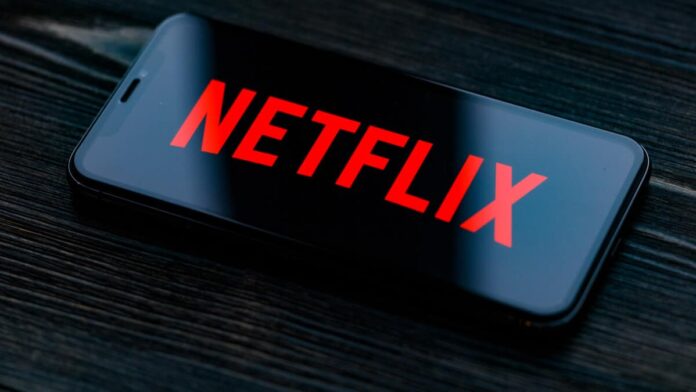 Netflix has announced a new feature called Manage Access and Devices that will give power to Netflix account owners to remotely log out of devices they don't want on their accounts anymore. Netflix's product manager Charles Wartemberg wrote; "This much-requested feature to help members manage their account security is now available to all members around the world on the web, iOS, and Android."
Manage Access and Devices to Curb Password Sharing
For the past few months, Netflix has been introducing features for the convenience of account users to kick out users from their accounts who are not actively paying to Netflix. The new 'Manage Access and Devices' feature is also a part of the same crackdown where users can silently kick out the extra members so that they can create their own personal accounts on Netflix.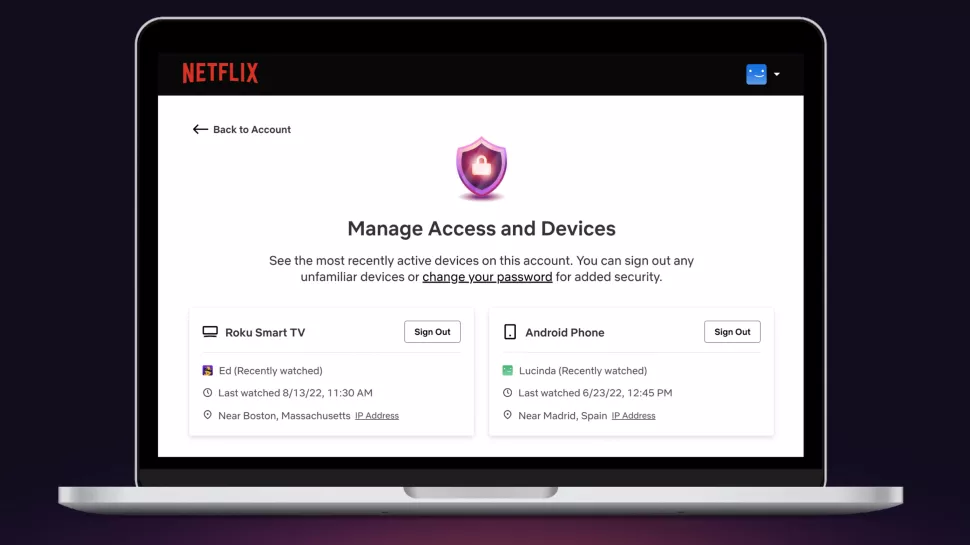 According to the screenshot shared by Netflix, the account owners can see the type of hardware (a smart TV or Android phone), for each device that was most recently used to watch something along with the IP address and the exact time and date when the device last access the subscriber's Netflix account. To remove devices from an account, users can go to their "Account Settings" and find the "Manage Access and Devices" option.
Netflix Profile Transfer Feature
Recently, the streaming giant has also introduced a Profile Transfer Feature to broaden the crackdown on password sharing. This feature helps existing members using any particular account to switch to a brand-new account without rebuilding their profile. Hence,  preventing their personal data from being erased like customized recommendations, viewing history, list of favorite shows/movies, and other settings."No matter what's going on, let your Netflix profile be a constant in a life full of changes so you can sit back, relax and continue watching right from where you left off," reads Netflix's blog post.
Read more: Netflix Launches Profile Transfer Feature Amid Password Sharing Crackdown