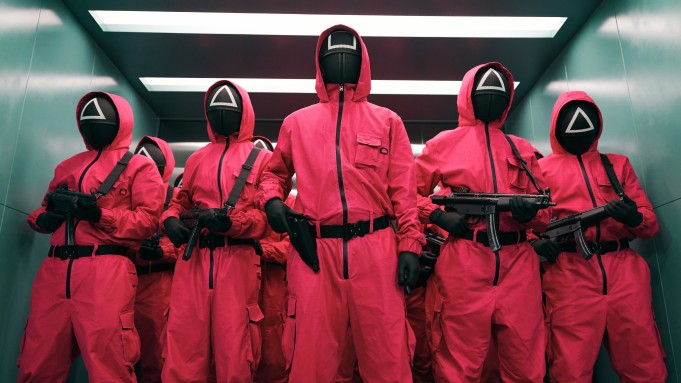 Netflix's Co-CEO, Ted Sarandos, confirmed in a press conference that the superhit Korean thriller show, Squid Game, will be back for season 2. Sarandos was asked whether there would be a second season of  South Korean survival drama, to which he replied; "Absolutely! The Squid Game universe has just begun."
Squid Game season 2 is confirmed while season 3 is in talks
The creator and director confirmed to The Korea Times last month that he was in conversation with Netflix about seasons 2 and 3. He said; "I'm in talks with Netflix over season two as well as season three. We will conclude any time soon." He further added; "There's been so much pressure, so much demand and so much love for a second season. So I almost feel like you leave us no choice!"
Read more: Squid Game Cryptocurrency Records a Stellar 2400% Increase in the Last 24 Hours
Squid Game Season 2 has been expected since it became the most-streamed Netflix series to date in October with over 111 million viewers, surpassing the Netflix original Bridgerton, which fell behind by a whopping 29 million viewers. Season 1 of the Korean hit show debuted on Netflix on 17th September 2021, to stellar reviews and mass viewership. The series quickly rose to the top of Netflix's streaming charts, racking up an astounding 1.65 billion viewing hours within the first 28 days of the show.
First Korean model to feature on Vogue cover
South Korean actor, Jung Ho-Yeon made history with her recent cover page photoshoot for Vogue, becoming the first Korean model to appear on the magazine's front page. The model-turned-actor said; "The feeling, there's a limit to what words can express, looking back, if not for those quiet and lonely times, I don't know that I would have ever dreamed of acting." The 27-year-old actor's fame skyrocketed after her commendable performance in Netflix's highly-celebrated series Squid Game.
Source: Variety