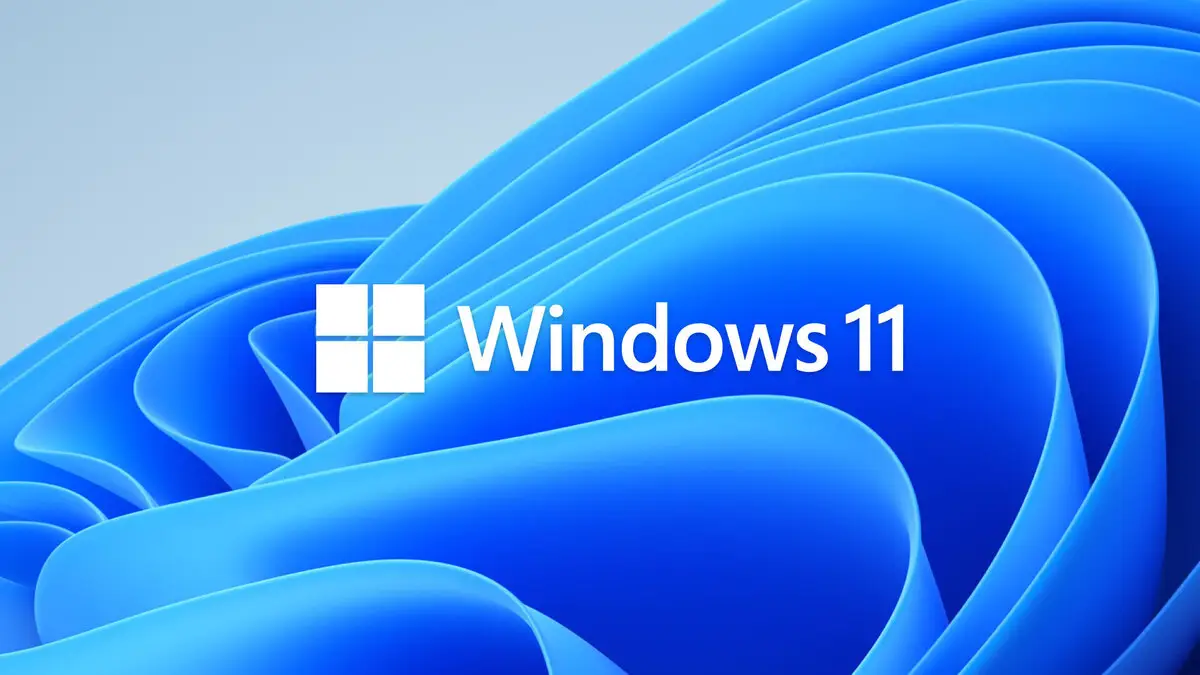 Microsoft has been facing privacy issues since the introduction of Windows 10. To tackle that, the software giant is now testing a new privacy tool – Privacy Auditing – that will allow Windows 11 users to keep a check on the overall security of their system. The Privacy Auditing feature will allow Windows 11 users to see which apps have been accessing hardware such as the PC's microphone, camera, and so on.
Microsoft's Privacy Auditing feature
Dave Weston, Microsoft's vice president for enterprise and OS security, tweeted; "New Windows 11 Privacy Auditing features allow you to see history of sensitive device access like the Microphone." The demonstration shared by David shows the location of the privacy tool under the Settings menu where users can find the option in Privacy & security under the App permissions option.
The Windows 11 users will be presented with a list showing which apps have accessed sensitive hardware like microphones and cameras in the past week. Alongside, users will also be able to examine the exact time and date of the access made to the hardware by any app. Moreover, it will also flag any potentially suspicious activity by keeping track of the apps that have accessed users' contacts, location details, phone calls, and more.
The troubled history of privacy protection
In 2017, A follow-up investigation of the Dutch Data Protection Agency (DPA) says it has worries about the treatment of user data as the investigation reports found Microsoft's operating system to be in breach of local privacy laws over how it collects metadata. According to the analysts, Microsoft has a troubled reputation for privacy, particularly since the launch of Windows 10, so it's also good to see the software giant taking a positive step forward assuming the feature makes it past the testing stage.
Read more: Windows 11 Gets macOS-Like Tabs Feature in File Explorer