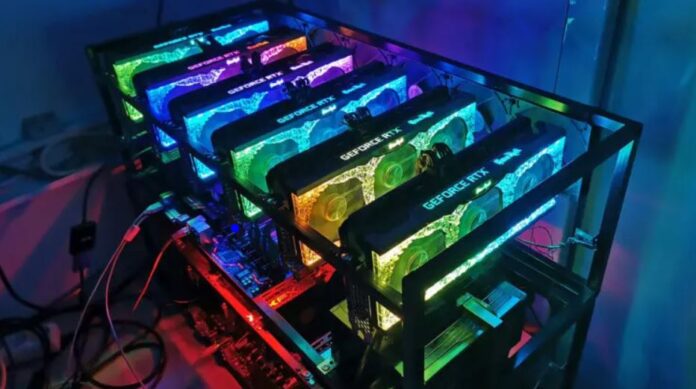 In the recent news, Iran's government is again restricting the activity of licensed crypto miners by cutting off electricity supply to all its 118 legal crypto mining centers from June 22 ahead of seasonal spikes in power demand, Mostafa Rajabi Mashhadi, spokesman for Iran's power industry said in an interview with state TV, as the country faces increased energy demand.
Licensed Crypto Miners Were Paying Rates for Electricity Supply in Iran
Bitcoin has long been considered and used as a way for countries to circumvent trade embargoes. Iran is under sweeping sanctions by the US that effectively bars it from accessing the international financial system. In 2019, Iran officially recognized the crypto mining industry and began issuing licenses to miners, which are required to pay higher electricity rates and sell their mined bitcoins to Iran's central bank.
However, the country has also repeatedly halted operations of licensed crypto miners. The government ordered two shutdowns to mitigate pressure on its power infrastructure last year, during which electricity supply demand hit a record high. Licensed crypto miners were working well in Iran before the bans. Blockchain analytics firm Elliptic estimated in May last year that 4.5% of all Bitcoin mining took place in the country. 
The Crypto Hash Rate in China Plummeted to Zero
That ratio was down to 0.12% as of January, according to the Cambridge Centre for Alternative Finance (CCAF). Miners in other countries have shown defiance towards regulators. The crypto hash rate, which calculates the computational power used by proof-of-work cryptocurrencies like Bitcoin, in China plummeted to zero between last July and August after the country carried out the harshest crackdown on licensed crypto miners.
However, the licensed crypto miners appeared to have revived quickly. In September, China accounted for 30% of the world's crypto hash rate and in January, that ratio was at nearly 40%, second only to that of the US, according to CCAF.
Read more: Bitcoin Fell Below $24,000 as $200 Billion Gets Wiped Off Crypto Market in One Day