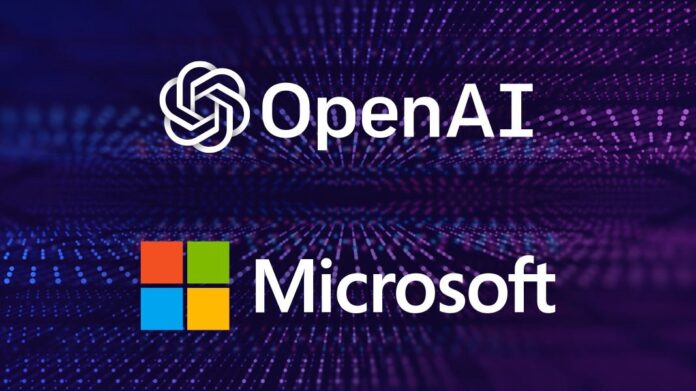 Microsoft is in talks to invest as much as $10 billion in OpenAI, the owner of ChatGPT, which will value the San Francisco-based firm at $29 billion. Although it is unclear whether the deal has been finalized, Microsoft and ChatGPT representatives declined to comment on the development. But, the term sheets sent to prospective investors indicated the plan was to close the deal by the end of 2022.
Microsoft and ChatGPT Partnership to Takeover 'Web Search' Market
Currently, the web search market is highly dominated by Google, and the partnership between Microsoft and ChatGPT is expected to target that market; however, the tech giant's Bing browser has only a small share of the global search engine market. Brian Nowak, the bank's lead analyst on Alphabet, said, "The language models could take market share and disrupt Google's position as the entry point for people on the Internet."
OpenAI, founded by Tesla Inc CEO Elon Musk and investor Sam Altman, made the ChatGPT chatbot available for free public testing on 30th November. According to international media, the deal is supposed to provide Microsoft with 75 percent of OpenAI's profits until it recoups its initial investment. Meanwhile, the project is burning through cash due to the overwhelming pressure on its servers arising from its virality.
Google's Business at Stake
Since the AI Chatbot went viral, Google employees have started raising questions regarding Google's competitive edge in AI. The CEO of Alphabet, Sundar Pichai, responded to the speculations, saying that the company has similar capabilities but that the cost if something goes wrong would be greater because people have to trust the answers they get from Google. "This really strikes a need that people seem to have but it's also important to realize these models have certain type of issues," the long-time head of Google's AI division, Jeff Dean said.
Also read: Microsoft Acquires Data Processing Unit Maker Fungible