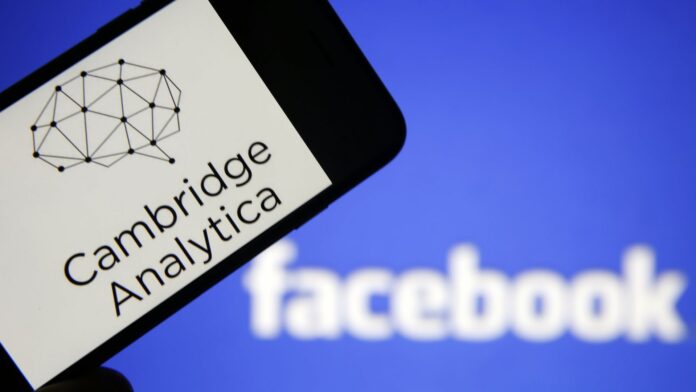 Facebook's parent, Meta, has agreed to settle the long-running privacy class action lawsuit in the Cambridge Analytica scandal. It was revealed in 2018 that Cambridge Analytica, a firm that supported Donald Trump's victorious presidential campaign in 2016, had paid a Facebook app developer to gain access to the personal information of about 87 million Facebook users.
Cambridge Analytica Scandal Settled for an Undisclosed Sum
The Cambridge Analytica scandal has been settled for an undisclosed sum, however, a  filing in San Francisco federal court requested a 60-day stay of the action while lawyers finalize the settlement which suggests that further details could be disclosed by late October. The settlement was reached just a few weeks before the 20th September deadline.
Following deposition in the Northern District of California Cambridge Analytica suit, the CEO of Meta and the former COO Sheryl Sandberg had been due to give up to 11 hours of testimony next month. Carole Cadwalladr, a journalist whose investigations of the Cambridge Analytica scandal inspired Netflix's documentary 'The Great Hack' said; "It is a measure of how desperate Zuckerberg is to avoid answering questions about Facebook's cover-up of the Cambridge Analytica data breach that Facebook has settled this case just days away from him being cross-examined under oath for six hours."
Federal Court Approves $5B Facebook Settlement with FTC
Previously, Facebook reached a settlement with FTC, which looked into whether Facebook should have done more to prevent Cambridge Analytica. As part of the settlement, Facebook agreed to create an independent privacy committee, and Mark Zuckerberg was required to build more privacy protections into its platforms. Moreover, Facebook was fined $5 billion, which was the largest monetary penalty obtained by the US on behalf of the FTC.
Also read: FTC Reportedly Investigates Meta's VR Business for Antitrust Violations