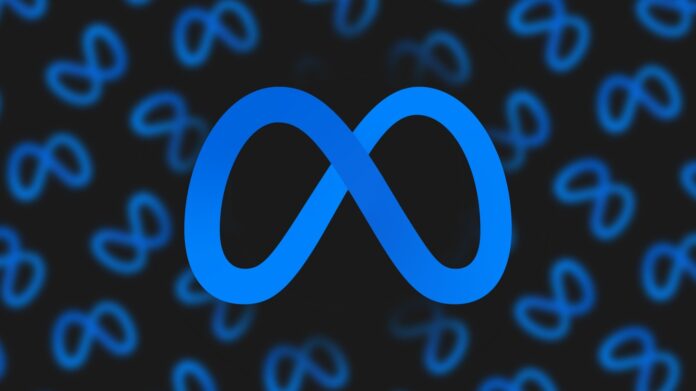 In the recent news, a Meta delegation has visited the Ministry of IT and Telecom (MoITT), where different sessions of discussion were hosted between spokespeople from several federal ministries and departments. The Meta delegation included the Head of Policy for Meta Pakistan, Sarim Aziz, and other members. As per sources, the national operating group on social media organized different sessions of discussion of Meta officials with different ministries and departments to discuss the possible content monetization action plan for Pakistan.
Meta is Working Out a Content Monetization Action Plan for the Pakistani Audience 
Furthermore, according to sources, the Ministry of IT and PTA raised the case of non-monetization of Pakistani content and advised the Meta delegation to devise a content monetization action plan for the Pakistani audience. The sources have also informed that Pakistan is a market with 60 million subscribers, and Meta should take measures to facilitate these users. The delegation assured Pakistani authorities that Meta is working in this regard and will share a content monetization action plan within 7 to 10 days.
Moreover, the three-to-four-member delegation was present physically, whereas spokespeople of different departments of Meta joined meetings online. According to sources, the Ministry of IT, Ministry of Foreign Affairs, Ministry of Commerce, FBR, and PTA representatives partook in different group-level discussions on connectivity, content monetization action plan, regulation, business, and other topics.
Pakistan Appreciates Meta's Investment in Connectivity Sector 
In addition to this, the National Working Group on social media welcomed Meta's investment in connectivity and declared that the government of Pakistan and different bureaus would facilitate Meta in this regard. Problems associated with blocking content on the request of MoITT and PTA also came under discussion. It was decided that PTA and MoITT would create an action plan highlighting the deficiencies in this process, and Meta will work to make the process easier, along with a content monetization action plan. 
Read more: Texas Sues Meta over Facebook's Facial Recognition System
Source: Pro Pakistani