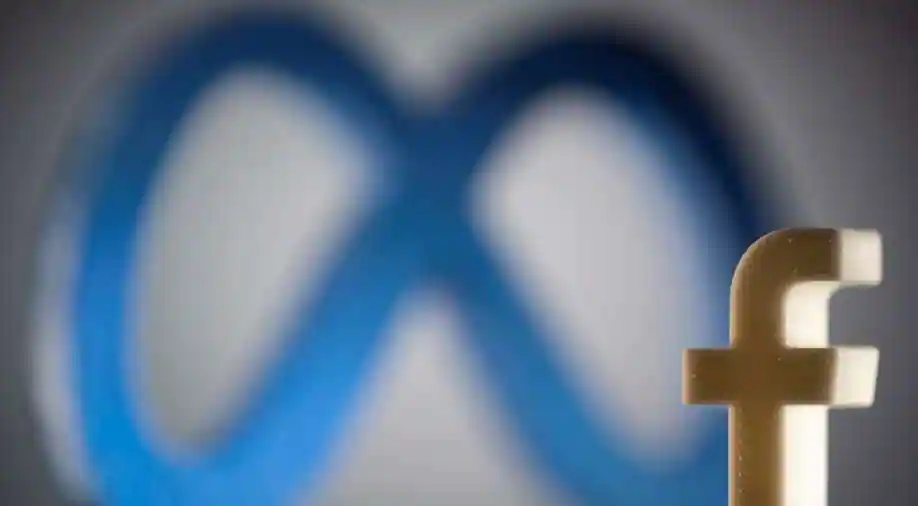 Meta-owned Facebook has been sued by the Texas attorney general's office, alleging that the social media giant has illegally collected biometric data, using a facial recognition system, of millions of Texans without their consent. Texas suing Facebook for privacy violations is much like the previous lawsuit where the state of Illinois has sued Facebook over facial-recognition issues, which was later settled at $650 million in 2021.
Read more: Facebook Faces a £2.3 Billion Lawsuit Over Exploiting User Data in the UK
Texas sued Facebook due to the illegal usage of facial recognition data for its own commercial use
The complaint filed by Texas attorney general, Ken Paxton, accused the social media platform of collecting millions of biometric data gathered from photos and videos of users posted on the platform without their informed consent – that is the breach of state privacy laws – the data included the face-scan data from Facebook users as well as people who had not signed up to the platform but were featured in other users' content. All of this was gathered in order to train the platform's facial recognition technology for its own commercial gain.
According to the lawsuit, the state can enforce a civil penalty of up to $25,000 per violation of Texas' Capture or Use of Biometric Identifier Act for each unlawful collection of a biometric identifier, disclosure of that data to a third party, and failure to destroy the data in a timely manner. Paxton said that Texas sued Facebook because the Meta-owned platform violated the state's Deceptive Trade Practices Act by misleading consumers and asked for an additional $10,000 civil penalty for each violation of that law.
Discontinuation of Facebook automated tagging system
Previously, Facebook discontinued the Facial Recognition feature that was used to tag people in photographs and videos. But, the possibility of using the facial recognition was not foreclosed on other platforms such as virtual or augmented reality. According to Verge, Meta responded that these claims are without merit and we will defend ourselves vigorously.
Source: Verge