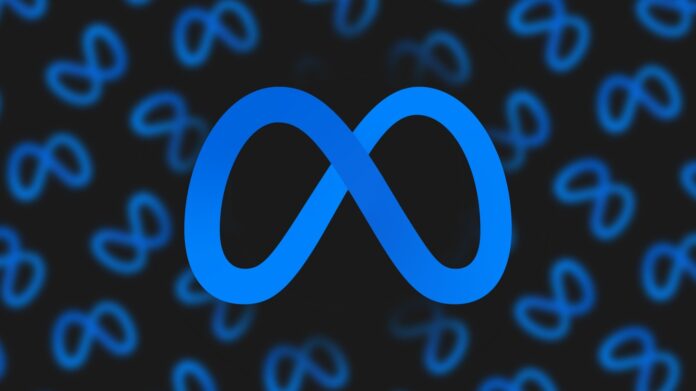 Meta has filed legal action against Israeli surveillance company, Voyager labs for creating over 38,000 fake Facebook user accounts and using its surveillance software to scrape more than 600,000 Facebook users' viewable profile information, including posts, likes, friends lists, photos, comments, and information from groups and pages.
The Illegal Acts of Voyager Labs
Meta attorneys said in a legal filing that the company sent a letter to Voyager Labs on 11th November demanding that the startup should stop violating the company's terms of service. As a result, Meta eventually disabled over 60,000 Voyager Labs-related Facebook and Instagram accounts and pages, including at least 38,000 fake accounts. "Defendant's conduct was not authorized by Meta and violated Facebook's and Instagram's terms, as well as California law," reads the complaint.
Meta alleged that the data collected by the Voyager Labs' software was powered by data that was improperly gathered from Facebook and Instagram in addition to other sites like Twitter, YouTube, Twitter, and Telegram. The Israeli surveillance company specializes in investigative software and services intended to help law enforcement and companies obtain information about suspects.
Meta's Demands
The social media company, Meta, seeks damages and injunctive relief to stop Voyager Labs from using its platforms and services. The company is also asking the court to force the Israeli company to give up its ill-gotten profits in an amount to be proven at trial. Jessica Romero, Meta's director of platform enforcement and litigation, said, "Our hope is to amplify this message that this is not the right way to police people or the public…Some of the types of people that were impacted really don't fit the kind of criminal profile that Voyager tries to sell as the focus of their data collection and analysis."
Also read: Texas Sues Meta over Facebook's Facial Recognition System