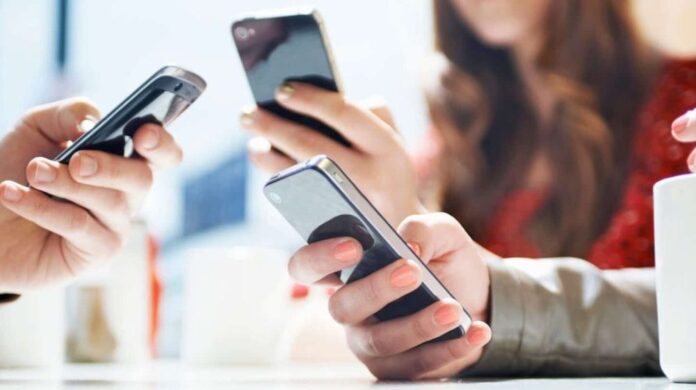 A document from Pakistan Telecommunications Authority (PTA) has revealed that Pakistan has the second-highest average mobile broadband speed in the South Asian region. The document further stated that Pakistan's average mobile broadband download speed is 20.84 Mbps, which is above other regional countries.
Mobile Broadband Download Speed of Other Asian Countries
In comparison, India's average mobile broadband download speed is 19.57 Mbps, while in Bangladesh, it is 16.33 Mbps. Nepal's average download speed is slightly lower than Pakistan, i.e, 20.60 Mbps. Whereas Sri Lanka is leading the South Asian region with an average mobile broadband download speed of 20.90 Mbps. As per recent data, 78% of Pakistan's population is covered by 3G, while 75% of the population comes under 4G ambient. PTA previously set a target of 51% broadband penetration by June 2022 and achieved 55% broadband penetration in July 2022.
The authority has claimed that the cost of 1 GB of data in Pakistan has been further reduced to 0.58% of gross national income per capita, which is well below the UN Broadband commission's recommendations. According to the National Broadband Policy 2021, a 50% reduction in the average price per gigabyte by 2025 has also been set.
Pakistan Surpassed India in Internet Speed
Ookla, a web service that provides analysis of internet speeds and performance around the globe, shared its Speedtest Global Index in 2022, which shows that the country has nearly 40% faster mobile download speed than India last quarter. The average mobile internet download speed in Pakistan was 14.64 Mbps, and the upload speed was 9.38 Mbps. Pakistan has set a target of 80% broadband penetration by 2025 and 90% by 2030.
Also read: Facebook and Nayatel team up to enable internet access to 15 million Pakistanis across 8 major cities