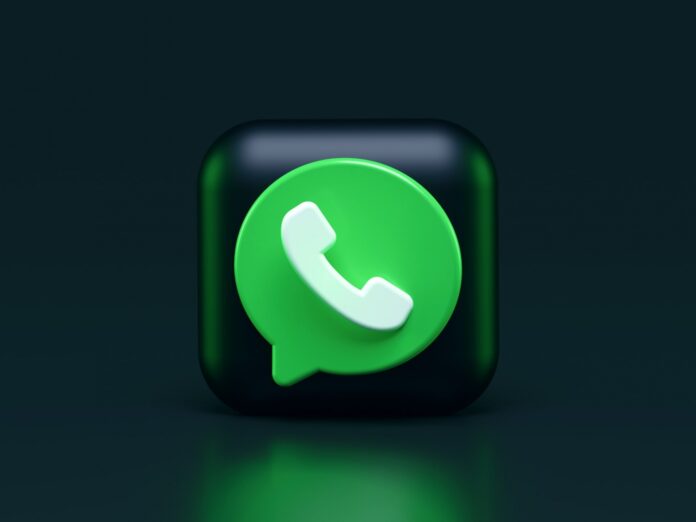 WhatsApp has finally rolled out Multi-device support that will allow its users to use the same WhatsApp account on multiple phones. "Today, we're improving our multi-device offering further by introducing the ability to use the same WhatsApp account on multiple phones," WhatsApp announced.
Multi-device Support: The Highly Requested Feature
The multiple device support was one of the most requested and talked about feature of WhatsApp that was under beta testing for months. With the new feature, a user can link his phone with up to four additional devices, the same as when you link with WhatsApp on web browsers, tablets, and desktops.
The feature will be particularly beneficial for business owners, which will enable multiple employees to log into the same WhatsApp Business account and respond to customers directly. "Each linked phone connects to WhatsApp independently, ensuring that your personal messages, media, and calls are end-to-end encrypted, and if your primary device is inactive for a long period, we automatically log you out of all companion devices," said the company.
How To Link Your Smartphone?
Meta will be bringing different ways to connect to the companion device but for now, users can follow this protocol: Enter the phone number on the secondary phone and then enter the OTP received on the primary device, or, it can also be linked by scanning the code on the primary device. Meta has confirmed that the update is rolling out across the world and should reach all devices in the coming weeks.
Also read: WhatsApp Adds Companion Mode to Link Multiple Devices