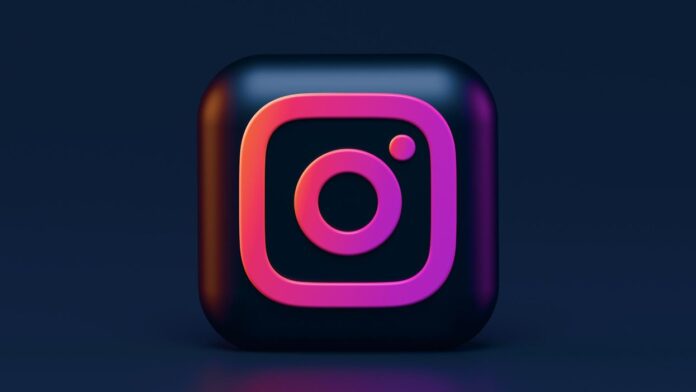 Meta announced that it is making encrypted Instagram DMs available to all adults in Ukraine and Russia. Nick Clegg, Meta's president of global affairs, said; "Prominent Russians creators and influencers, activists and musicians, are using Facebook and Instagram to access information and speak out against the invasion. We want them to continue to be able to do so and we want people in Russia to continue to be able to hear from President Zelenskyy and others in Ukraine."
Encrypted Instagram DMs is a part of an initiative to keep people safe
Meta is taking a series of actions in response to the Russia-Ukraine conflict and rolling out encrypted Instagram DMs is also a part of the same initiative. Clegg said; "We feel our number one priority is to continue to keep people using our services as safe as possible." The company will also downgrade the Facebook posts of users who link to Russian state media, and then it plans to bring the same changes to Instagram as well.
Read More: Meta Blocks Russian-State Media Ads Globally
Clegg informed that the Instagram users will be alerted to the encrypted DMs option by way of a notification that appears at the top of their direct message inbox, which informs them they can switch over to an encrypted conversation if they choose. It is pertinent to mention that Messenger and WhatsApp already offer end-to-end encryption. On WhatsApp, it's activated by default, however default end-to-end encryption won't fully arrive on Messenger until 2023.
Facebook stopped recommending Russian state media globally
As the Russia-Ukraine conflict intensifies, Meta has stopped recommending content by Russian state media to all users of Facebook. Meta executives said that Russian media affiliated with the government had been demoted in the main Facebook Feed and that it was no longer being recommended algorithmically anywhere on the social network. Meanwhile, Instagram is also in the process of blocking all recommendations of Russian state media globally.
Source: Tech Crunch