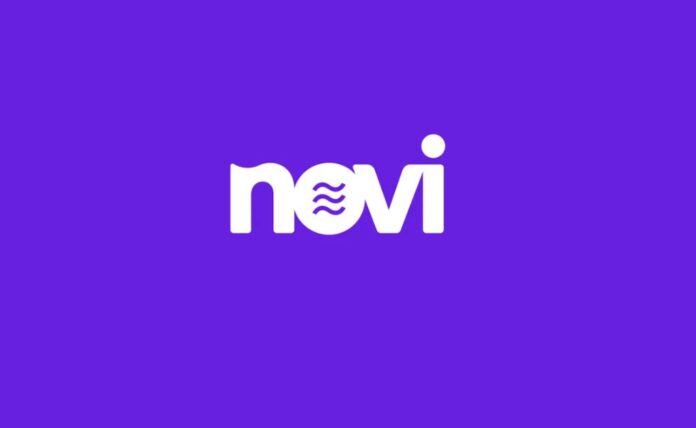 Tech giant, Meta is now shutting down its cryptocurrency digital wallet 'Novi' on September 1st, with July 20th marked as the final day to add funds. Meta suggested users withdraw their balance "as soon as possible," noting it would "attempt to transfer" any remaining funds to customer bank accounts and debit cards after Novi's final day of operation.'
Shutting Down of Novi Marks the End of Meta's Cryptocurrency Endeavors
For now, the shutdown of digital wallet Novi effectively marks the end of Meta's cryptocurrency initiatives. The corporation started a "small pilot" of Novi last October. The digital wallet Novi launched without support for Diem – Meta's in-house cryptocurrency, which was formerly known as Libra. One month later, David Marcus, the corporation's crypto chief, left Meta. At the start of 2022, the Diem Association declared it was selling its assets and "winding down" operations.
However, the shutdown of Novi and Diem does not suggest Meta won't make another digital wallet. "We are already leveraging the years spent on building capabilities for Meta overall on blockchain and introducing new products, such as digital collectibles," stated a company spokesperson. "You can expect to see more from us in the web3 space because we are very optimistic about the value these technologies can bring to people and businesses in the metaverse."
Moreover, the company announced last month that it was rebranding Facebook Pay to Meta Pay. At the time, Mark Zuckerberg called the change a "first step" toward building a digital wallet for the metaverse. The executive stated he pictured a future where Meta Pay would operate as a place to store all the digital items you buy or create in virtual worlds.
A Digital Wallet That Can Help Store Online Material in Virtual Reality
According to reports, last month, Meta CEO Mark Zuckerberg also hinted at creating a digital wallet that could help you manage and store "digital clothing, art, videos, music, experiences, virtual events, and more." The wallet would be interoperable across different Metaverse experiences, reflecting the goals of the Metaverse Standards Forum that Meta and a group of other companies helped form, which calls for industry-wide standards across virtual reality and augmented reality experiences.
Read more: WhatsApp Rolls Out Meta's Digital Wallet 'Novi' for the Users in US