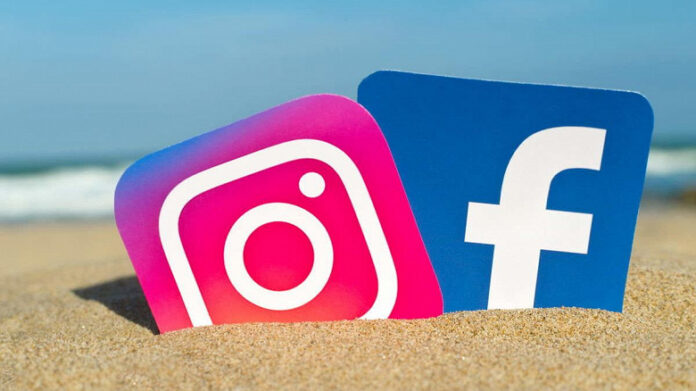 Meta, the parent company of Facebook and Instagram, is introducing a new change for users in Europe, granting them the power to enjoy an ad-free experience on these popular social media platforms. This transformative option comes in the form of a monthly subscription, an approach that echoes Twitter's recent premium tiers. In a move that enhances data control and user choice, the ad-free subscription model enables users in the EU, EEA, and Switzerland to remove ads from their Facebook and Instagram feeds for a fee.
Ad-Free Subscription Model Experience for European Users
For users residing in the EU, EEA, and Switzerland, Meta has introduced a subscription plan that allows them to bid farewell to the often intrusive ads on Facebook and Instagram. Priced at €9.99 per month when accessed through the web and €12.99 per month on iOS and Android, this subscription ensures a seamless, ad-free environment on both platforms. The new model empowers users to curate their online experience, marking a new era of control and choice for European Facebook and Instagram users, all while addressing the stringent regulatory landscape.
Balancing Regulatory Requirements
Meta's move to offer ad-free plans in Europe is an attempt to strike a balance between meeting the demands of European regulators and giving users the freedom to choose their ad experience. By providing this subscription option, Meta aims to remain in compliance with the European Union's General Data Protection Regulation (GDPR) and the Digital Markets Act (DMA). As of May, the DMA has designated Facebook as a gatekeeper, subjecting it to strict regulations. To adhere to these regulations, including those pertaining to data privacy and user tracking, Meta has until March 6, 2024, to make the necessary adjustments.
Also read: Meta's Privacy Controls Now Allows Instagram Users to Halt Data Tracking