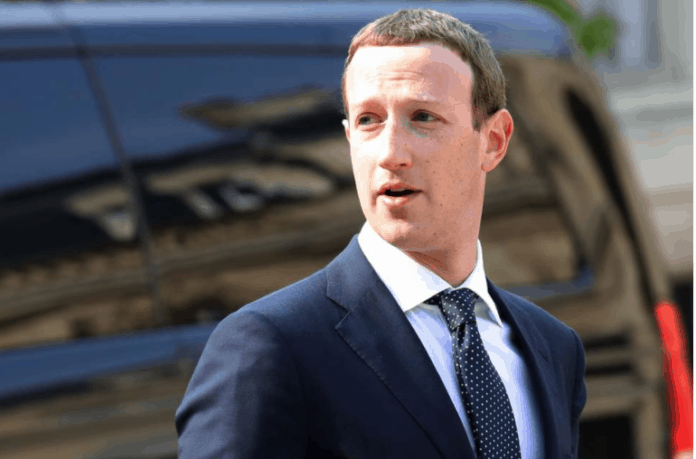 Prior to his appearance on Thursday before the House Energy and Commerce Committee, Mark Zuckerberg, stated in written testimony that Congress should consider amending Section 230 to require corporations to "earn" liability protection. This move of Zuckerberg's can be considered as the latest example that Facebook's CEO is not interested in fixing the basic issue with Facebook, but rather defending it at all costs against both regulation and rivals.
To further understand this, Section 230 is a component of the Communications Decency Act that presents social media platforms with the capacity to supervise content posted and insulates them from liability over what users share or posts. Without the said protection from Section 230, organizations could be held accountable for anything their users post.
Here is an extract from Zuckerberg's written testimony:
"Instead of being granted immunity, platforms should be required to demonstrate that they have systems in place for identifying unlawful content and removing it. Platforms should not be held liable if a particular piece of content evades its detection–that would be impractical for platforms with billions of posts per day–but they should be required to have adequate systems in place to address unlawful content."
Read more: Facebook, Google plan new underwater cables to connect Southeast Asia and America
What Zuckerberg is basically saying is that platforms would be preserved from responsibility for content posted on their platforms only if they have a system in place for removing content that might make them answerable in the first place.
For Facebook, the Trust and Safety team consists of 35,000 people. Their role is mainly moderating content. That means the firm has approximately one person distinguishing unlawful content and removing it for every 80,000 users.
However, Facebook still does not perform a decent job in moderating content, which is why the CEO is clear that a company should be assessed not on whether it does anything about the content, but on whether it has sufficient systems in place to work with. If a company on a scale of Facebook, which has 35,000 people devoted to the very task, cannot efficiently block offensive content, then how can a small-scale startup comprising of 15 employees work to build the next social media platform do the job.
This way Mark Zuckerberg will be successful in eliminating any potential competition from a small startup that might challenge Facebook's dominance in the future.
Source: Inc.