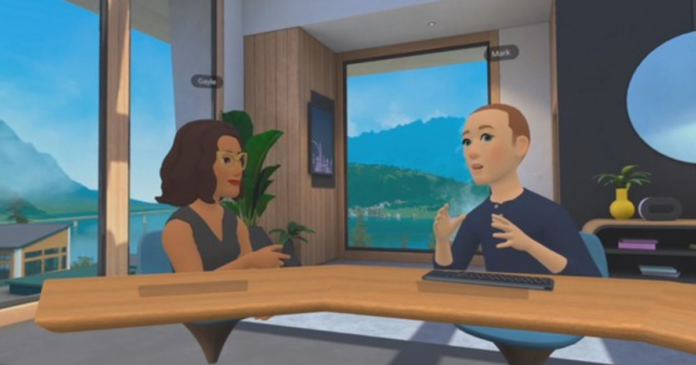 Mark Zuckerberg announced the release of Meta's platform Horizon Worlds in Spain and France by sharing his selfie featuring Mark's giant eye VR avatar that quickly became a laughing stock for the entire world. Mark has finally responded to the backlash received by the infamous 'Mark's selfie' he said: "I know the photo I posted earlier this week was pretty basic — it was taken very quickly to celebrate a launch," the executive added that major updates to Horizon and avatar graphics coming soon.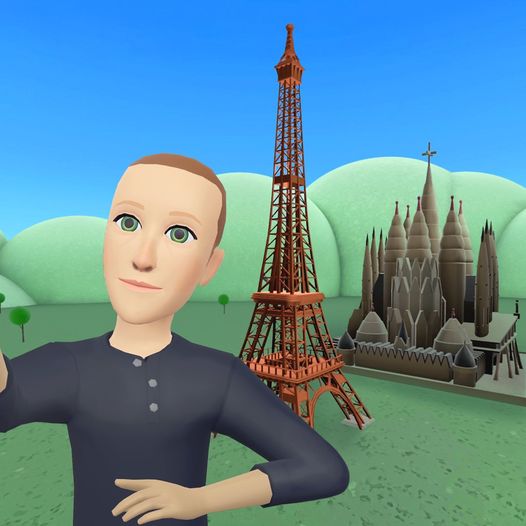 The Re-designed Mark's Selfie
Mark's response to the backlash included a fine-looking VR along with an ancient-looking cafe. Meta's boss mentioned that Meta's graphics and avatars are capable of much more — even on headsets — and Horizon is improving very quickly. The Horizon World is available on Quest VR headsets. It now has expanded to 300,000 users since December 2021. Meta is currently expanding its offering by making it available on mobile phones.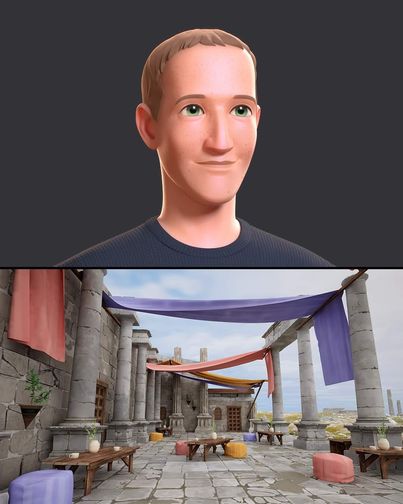 Last month, Roblox announced that it was also updating its low-resolution graphics. Roblox product lead Josh Anon said; "Roblox has from the very beginning aspired to replicate the real world with its game engine. We're still years, perhaps decades, away from achieving a fully immersive, 3D version of the internet like metaverse advocates promise, but Anon says the new iterative updates will help it get there."
The Rise of Metaverse
Tech experts are increasingly finding innovative ways to transcend the physical world without losing the human connection this is being done by harnessing robotics, artificial intelligence, virtual reality, and more by means of the Metaverse. The Metaverse economy is predicted to become an $800 billion-dollar market in just two years and it could contribute $3 trillion dollars to the global economy in the next decade.
Also read: Meta Plans AI-Powered Universal Speech Translator and Digital Assistant for Metaverse