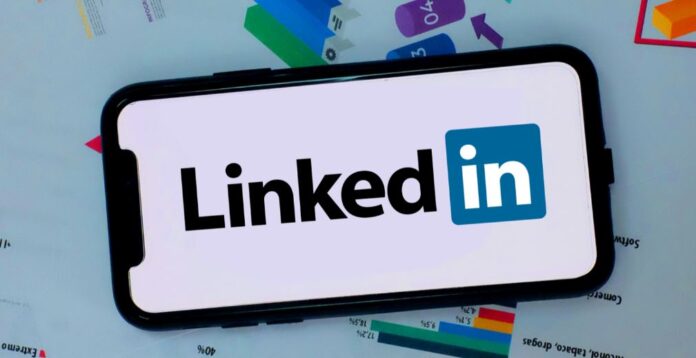 Microsoft-owned, LinkedIn is now rolling out a new ad campaign that will emphasize the impact of community on the platform, and how that can help to guide users in their career progression. The new ad campaign, which is now live in the UK, India, and Germany, showcases LinkedIn's growing membership as a dinner table conversation, where users can move their respective seats to find the discussions that best suit their interests.
The New Ad Campaign Will Allow People to Work on Their New Career Paths
As explained by LinkedIn, "For many of us, the last two years of uncertainty have been a period of great reflection and the catalyst to truly identify what it is we really want from our lives […] Our global research underlines this sentiment, with huge swathes of us spending time reassessing and revaluating our lives and careers – with 67% of people in the UK, 57% in Germany and 82% in India considering a new challenge this year. We are a workforce that's on the move and looking for a change."
People Reach Out to Community to Discuss What's Next for Them
Within that, LinkedIn is encouraging new career conversations and prospects, whether via LinkedIn Events, audio rooms, InMail, etc. It's a new ad campaign, which underlines the rising activity in the app. While the world of work has changed, the spirit of our community remains unchanged. We've seen a greater diversity of conversations taking place on LinkedIn with people reaching out to their community for help and support as they consider what's next for them," reads the official statement.
The new ad campaign is now live in the UK, India, and Germany and will run throughout June 2022 across TV, VOD, and digital channels. LinkedIn is encouraging people to join the conversation on the platform with #FindYourSpace.
Read more: Microsoft to Integrate LinkedIn Profiles to Team Chats