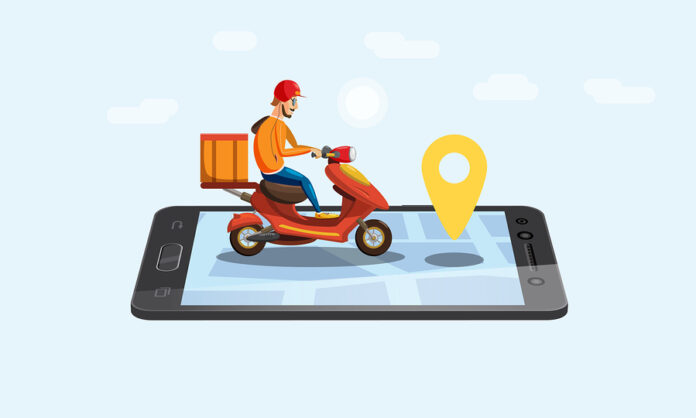 Amid the slowing economic activity, COVID-19 has led to a surge in e-commerce and expedited digital transformation. Taking a lead from the flood in online spending practices in Pakistan, a new shipping and delivery app 'MOODY', is set to roll out in Lahore this month.
Furthermore, the said application, available on Google Play Store and Apple Store, has received $100,000 (Rs. 16,258,900) in its first round of funding led by 'Programmers Force Ltd.', an AI-based Fintech solution provider in Lahore, the company is Pakistan's first AI-based firm.
This will enable the delivery app, 'MOODY' to commence its initial operations, including ride-sharing, purchase and pick-up of goods, and secure cash delivery. MOODY intends to accommodate consumers in Lahore with a prospect to streamline online purchasing by developing a network of "taskers" that offer high-end assistance at the customer's doorstep.
Moreover, once the app has been downloaded, people can request bike rides for commuting, order groceries online, request riders (dubbed as taskers) to buy on their behalf, and pick and deliver packages at any desired location.
Read more: Marham raises $1 million in a seed funding round led by Indus Valley Capital
Delivery App 'Moody' for All Age Groups
In addition to this, the CEO and CTO of MOODY, Raja Hassan, stated, "We have designed MOODY keeping in mind the usability of all age groups. A voice message feature has been added for placing orders, making the app more inclusive and convenient to use."
Aside from its inclusivity, the application stands out from its rivals by offering free-of-cost earning opportunities for the taskers. The advanced business model of MOODY is devised in a way that taskers will not be expected to give up a slice of their wages to the firm, states Hassan.
The business officials further proclaimed that while the primary focus of MOODY's services will be on the clients in Lahore, they are planning to expand to other major cities of Pakistan. Moreover, MOODY will be officially launched on August 14, 2021.
Source: Pro Pakistani