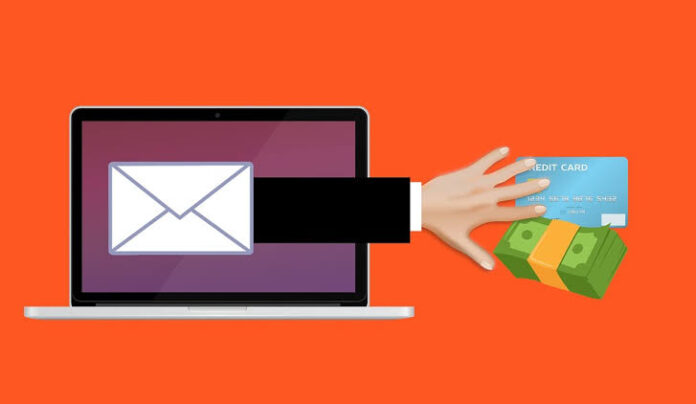 Scam/Fraud has become a very common part of our day to day lives. We have seen people doing multiple acts intelligently to catfish someone who has money; these incidents are increasingly popular with bank accounts and e-wallets. Jazz Cash customers are prone to such scams, where there are also speculations around its possible data breach leading to increased jazz cash scams being reported.
Jazz Cash customers took to a social media group to share their issues. What we have seen from these reports is a constant pattern, where someone lures the victim with emotional talks and asks them to send the OTP, which results in scrapping the whole cash amount from the wallet.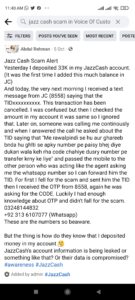 Multiple users exposed Jazz Cash Scams
There's a Facebook group that goes by the name Voice of Customers. People record their bad customers' experiences over there, and out of those bad experiences, one of the very highlighted incidents is a cash scam. Multiple people have fallen prey to the scheme even after having sound knowledge of such incidents, dictating the vast network of professional scammers.
The pattern we have talked about in the beginning is reported by the victims, who said that it is an internal scam because the person who calls them, disguising as a jazz cash agent, has complete knowledge of the private conversation the victim had with the company's customer care representative. They know every detail the customer shared with the concerned department, and that's how they go about it.
The data leak
Back in May 2020, a media outlet reported that the details of 44 million Pakistani mobile subscribers had leaked online, and most of them were Jazz/Mobilink customers. The data contained both personal and telephone-related information. However, PTA and FIA are still looking into this matter as to how such sensitive data was leaked. About the online leak, people have concluded that jazz cash scams and data leaks are related, and the company's serves were comprised, releasing the data of millions of Pakistanis.
Read more: HBL Makes Unauthorized Transactions to User Accounts and Users are Clueless
Here are some victim accounts who shared their jazz cash scams stories to alert the community:
Hamza Iqbal wrote, "My mother registered Jazz Cash Account at 06:59 PM and received the standard welcome to Scam Cash message at 8:06 PM. After 31 minutes, he later received the call from the same number. The guy followed the official standard script claiming to be poor and sent the message by mistake. When he called for the second time, I spoke in a beautiful language that he couldn't process and cut the call in 21secs. The amazing thing is there's someone from jazz who is involved in the scam because I couldn't think how scammer was able to get the number in an hour, and this number has been in use for more than 5 years."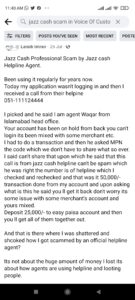 A user named Duaa Aly detailed the events; "I've lost all my hard-earned money in Payoneer. All freelancers are requested to read this. Someone from JazzCash is all these scams happening lately. I have my Payoneer attached to my JazzCash. Two weeks ago, I withdrew $100 from JazzCash, but I never received that amount. I knew that the app had malfunctioned since they updated it, so I waited. After 2 days, I contacted their support on Facebook, and they assured me that I would receive them in 2-3 days. On November 27, I got a call from someone who pretended to be from JazzCash. They asked me about my complaint that I had submitted earlier on their Facebook page. I thought these guys were legit and from JazzCash because how else would they know all this! She forwarded the call to someone who said I'd receive a code that I should provide him. I did, and they emptied my Payoneer account."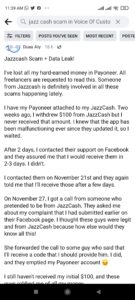 Although there is no official word from Jazz Cash regarding the surging incidents, people are certain that either jazz cash agents or someone within the department are involved, who tend to leak information to scammers.The FIA has issued a standard warning requesting all account owners to not share their account info or any passwords including pin codes and OTPs on calls from unknown numbers.
Source : Voice of Customer