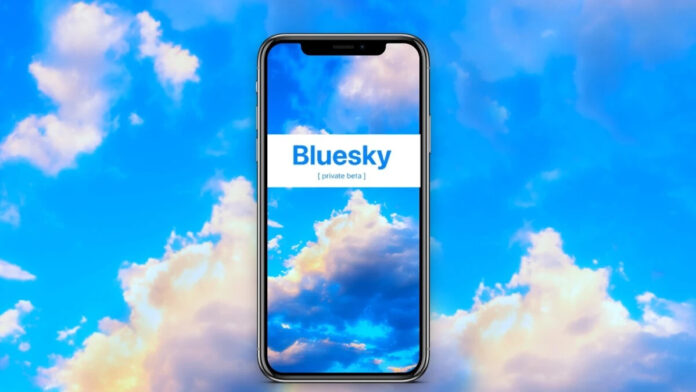 Bluesky, the decentralized social media protocol with backing from tech visionary Jack Dorsey, celebrated a new milestone as it recently surpassed the one million user mark. This achievement comes approximately nine months after the platform began inviting users to test its closed beta version, signaling promising progress in its mission to revolutionize the social media landscape.
Controlled Growth of BlueSky
In a recent blog post, Bluesky reiterated its commitment to responsible growth and user security. Currently, Bluesky operates on an invitation-only basis, requiring users to obtain an invite code either directly from the company or through existing members. This approach is designed to prevent misuse and spamming within the network, a prudent strategy given the importance of maintaining a secure and trusted social media environment.
Bluesky acknowledged the need to enhance certain aspects of its platform to accommodate a larger user base. This includes strengthening moderation and curation efforts, expanding staffing and tooling, and scaling infrastructure. The platform also plans to federate its network to support continued growth, all while iteratively improving the user experience of the app. These steps are essential to ensure that Bluesky can provide a safe, enjoyable, and scalable social media ecosystem.
The Vision of a Decentralized Future
Bluesky stands as a pioneering project based on the AT Protocol, with a grand vision of a social media ecosystem where users can seamlessly transition between various apps on the protocol without sacrificing their identity, data, or following. Led by CEO Jay Graber and benefiting from the guidance of former Twitter CEO Jack Dorsey on its board, Bluesky's innovative approach holds the potential to disrupt the status quo in social media.
While Bluesky's user interface may resemble that of traditional social media giants like X (formerly Twitter) and Meta's Threads, it maintains a decentralized and tightly regulated structure. This balance between familiarity and innovation positions Bluesky as a compelling option for users seeking a more open and secure social media experience.
Also read: Jack Dorsey's Exit from Instagram Sparks Interest in Iconic Handle