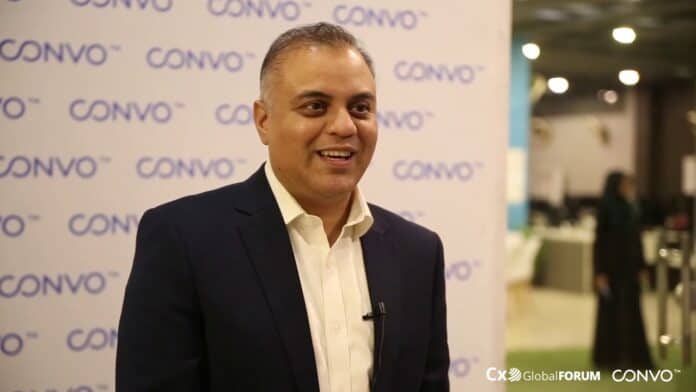 IT sector has managed to maintain a record throughout the current fiscal year, with the growth of above 40 percent in exports between the time period of July 2020 and February 2021.
It is said that the increase in demand for automation, e-commerce, software development, and other services of foreign clients have been the reason behind the tremendous growth of the IT sector. Foreigners are more interested in Pakistan's IT sector than any other country due to which they place multiple orders.
Recently, The director of PSEB (Pakistan Software Export Board), Osman Nasir, expressed his thoughts that Pakistan's IT sector is possibly soon to become the largest foreign exchange earner for Pakistan.
You may also like: IT ministry approves 9 broadband fiber optic projects to boost internet speed
His statement was also the part of IT Ministry's announcement for Digital Pakistan Policy Roundtables 2021. "The IT sector has achieved consistent, consecutive year-on-year growth that can be the envy of any industry anywhere globally and is a superstar on its way to possibly becoming the largest foreign exchange earner for Pakistan.", Osman Nasir said.
The exports of IT and IT-enabled services had touched $1.298 billion during July and February of the fiscal year 2020-21. The growth of IT is playing an important role for the nation therefore, the government is taking all the measures to sustain the growth of the IT sector in all possible manner, including the Digital Pakistan Policy, the statement further added.
Digital Pakistan Policy 2021 roundtable will help us in aligning our efforts towards a prosperous Pakistan.".
The PSEB (Pakistan Software Export Board) remarks were a reiteration of his views as part of the official IT Industry Overview by PSEB"Already, the IT industry is among the top five net exporters of the country with the highest net exports in the services industries. Pakistan's IT industry is exporting products and services to the world's largest entities in over 120 countries."
Read More: IT exports of Pakistan maintain a growth of 40% over 8 months in FY 2020-21
Image credits: Techjuice