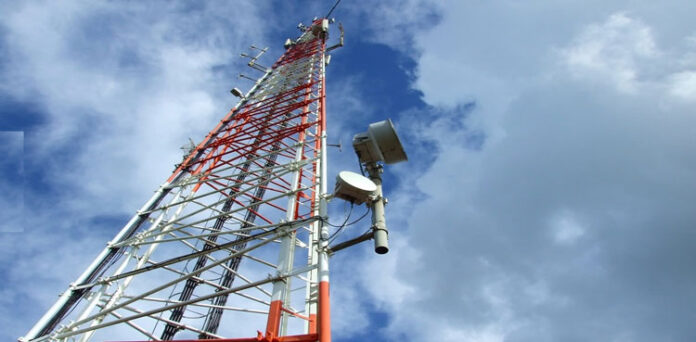 The IT Ministry is preparing to launch Infrastructure Sharing Framework after the cabinet's approval. In this regard, in a webinar hosted by the Sustainable Development Policy Institute (SDPI), titled; 'Adopting 5G to Positively Impact Environment: A Roadmap for Pakistan' Omar Malik, Member Telecom, Ministry of Information Technology and Telecommunications said that economic instability and consumer affordability are the major challenges hindering launch of 5G in the country.
Infrastructure Sharing Framework to Improve Connectivity and Reduce Network Disruptions
Omar said that initiatives like spectrum and infrastructure sharing will play a crucial role in improving connectivity, reducing network disruptions, and lowering environmental impacts. Talking about the delayed launch of 5G in the country, said that highlighted political and economic instability, a higher tax on IT services, weak fiber optics infrastructure, expensive frequency spectrum, dearth of dollars, and uneconomical smartphone prices as key challenges are resulting in declining investor interest, deteriorating IT services, and delaying the launch of 5G in Pakistan.
Khalid Khan, chairman of the Central Asian Cellular Forum, emphasized the importance of promoting competitive engineering skills and urged the government to focus on the bigger picture of connectivity through supportive policy interventions rather than merely viewing them as revenue-generating avenues. Dr. Fareeha Armughan, Research Fellow, SDPI said that 5G will lead to the acceleration of modern financial services, cloud computing, and AI; with banks already keen to shift too fast, touchless, and easy-to-use financial services over conventional banking.
Highlighting the environmental impact, Aslam Hayat, ICT regulatory expert, said that the adoption of 5G offers potential advantages of energy efficiency, catalyze uptake of renewables, efficient resource management, and reduction in greenhouse emissions by the adoption of smart technologies particularly in the transport sector and improvement in air quality.
Also read: The Launch of 5G Phone Connectivity Gets Delayed Due to Political Crisis in Pakistan