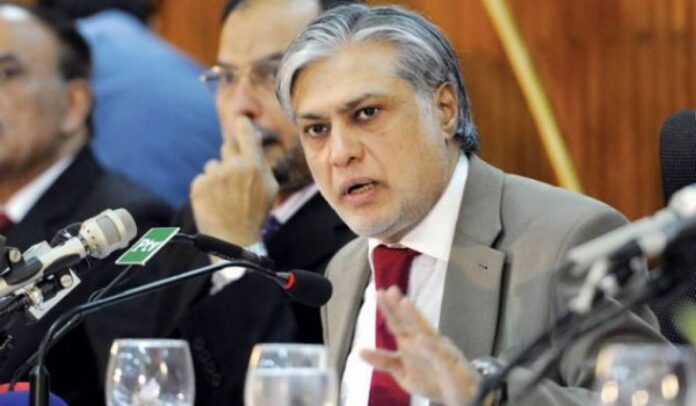 The government has rejected the demand of the IT sector to waive off 'negligible' tax on its services in order to support the declining exports of the industry. While presiding over an IT sector meeting, Finance Minister Ishaq Dar observed that the effective tax rate on the IT sector is only about 0.25%, which, according to him, is "peanuts".
Government Rejected the Demand for Negligible  Tax Wavier and Asked to Develop a Habit of Paying Taxes
Ishaq Dar has urged the people that they should develop the habit of paying taxes on their incomes instead of seeking exemptions as it is not very hard to pay a tax of Rs2.5 on exports of Rs1,000. He, however, promised that the IT professionals, who are expiring their services, won't be sent tax notices by the Federal Board of Revenue and their tax returns will also not be subjected to audit which will help to minimize their revenue cost.
The finance minister also directed the tax regulating body to establish a unit where dedicated officers serve as a one-window facility to handle refund and tax credit cases involving the IT sector. Considering the proposals from the IT ministry, the finance minister also directed the authorities to facilitate the IT sector and remove bottlenecks in order to encourage its exports.
Export Reward Program
The IT ministry also advocated for an export reward scheme that should be offered to software and IT services exports at the rate of at least 5 percent, encouraging low-wage professionals to declare their income proceeds for reward. The finance minister said that the IT sector has immense growth potential and could play a significant role in strengthening Pakistan's economy.
Also read: The Potential of IT Sector Could Play a Significant Role in Bolstering Pakistan's Economy: Dar