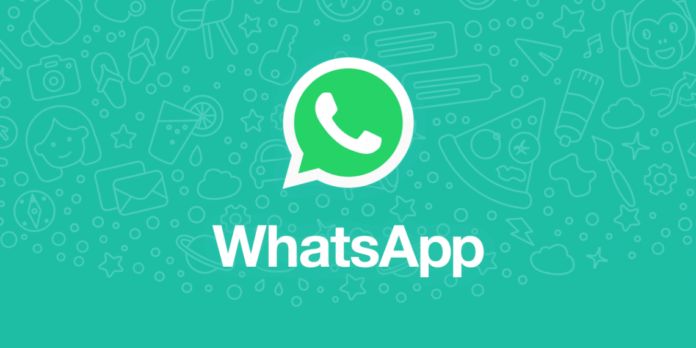 iOS version of WhatsApp will be receiving a new 'archived chats' tab in an upcoming update, according to WABetaInfo. The famous instant messaging app just submitted a new beta for its iOS version on TestFlight which incorporates new features for archived chats.
As per the report from WABetaInfo, with WhatsApp beta version 2.21.120.10, the application will incorporate a brand-new Archived Chats tab. With that, when the "Keep chats archived" is facilitated within WhatsApp, every time the user gets a message from an archived chat, it won't be unarchived.
Moreover, if a user archives a chat then receives a new message, it will return to the main chats tab. With this update, which is currently in beta, it won't occur if the user doesn't need to. All it requires to do is click on "WhatsApp Settings," "Chats," and then "Keep chats archived."
Read more: WhatsApp plans to add multi-device support and two more features soon
With this new development, the user can promptly manage various archived chats at once utilizing the "Edit" button. When the new archive is equipped on WhatsApp, here's what's continuing to happen, according to WABetaInfo:
The archived chat cell is further pinned at the top of your chat list if you have archived chats into
The archived chat cell is constantly visible and cannot be hidden.
The archived chat cell lists the number of unread chats.
If someone named you in an archived group, you will notice the symbol @ in the archived chat cell.
The crew responsible for the app has also been working on some other features, such as support for disappearing form. When this update is available, the user will be required to go to WhatsApp Settings, Privacy, and then toggle on the Disappearing Mode function.
Furthermore, in an interview, Facebook's CEO Mark Zuckerberg announced that the WhatsApp app for iPad is arriving after being questioned about multi-device support.
Source: Mashable