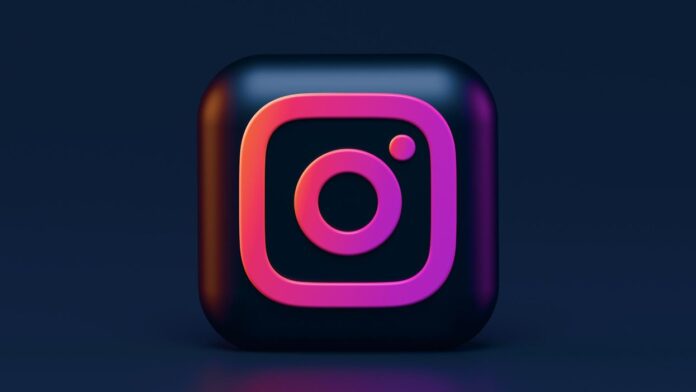 Instagram is introducing an expansion to its Close Friends feature, extending its reach from Stories and Notes to include feed posts and Reels. The enhancement feature to limit Instagram posts and reels grants users the ability to share their content with a more selective audience, allowing for a more personalized and intimate sharing experience beyond the broad spectrum of followers.
Limiting Instagram Posts and Reels to Trusted Circles
The revamped Close Friends feature empowers users to limit their Instagram posts and Reels exclusively to a chosen group. This move aims to provide individuals with a "pressure-free space to connect with the people that matter most," as the Instagram team describes. By incorporating this functionality into feed posts and Reels, users gain greater control over the visibility of their content, fostering authenticity and choice in their social interactions.
Exclusive Content Sharing
Users can easily navigate the Audience button during content creation, choose the Close Friends option, and then tap Share to share a Reel or feed post solely with Close Friends. The shared post or Reel will be distinguished by a green star label, indicating its exclusivity to those on the Close Friends list. The app's plus button may transform into a green star icon as a visual cue, drawing attention to the expanded privacy feature.
Instagram's commitment to enhancing user privacy is further highlighted by the consistency of the Close Friends list across all features, ensuring a unified experience. While this expansion is a notable step, Instagram continues to explore additional ways for users to share content with more specific subsets of their followers, aligning with the evolving notion of social media interaction.
Also read: Meta Introduces Download Feature for Instagram Reels